Conti appoints Ralph Lauxmann as Head of Systems & Technology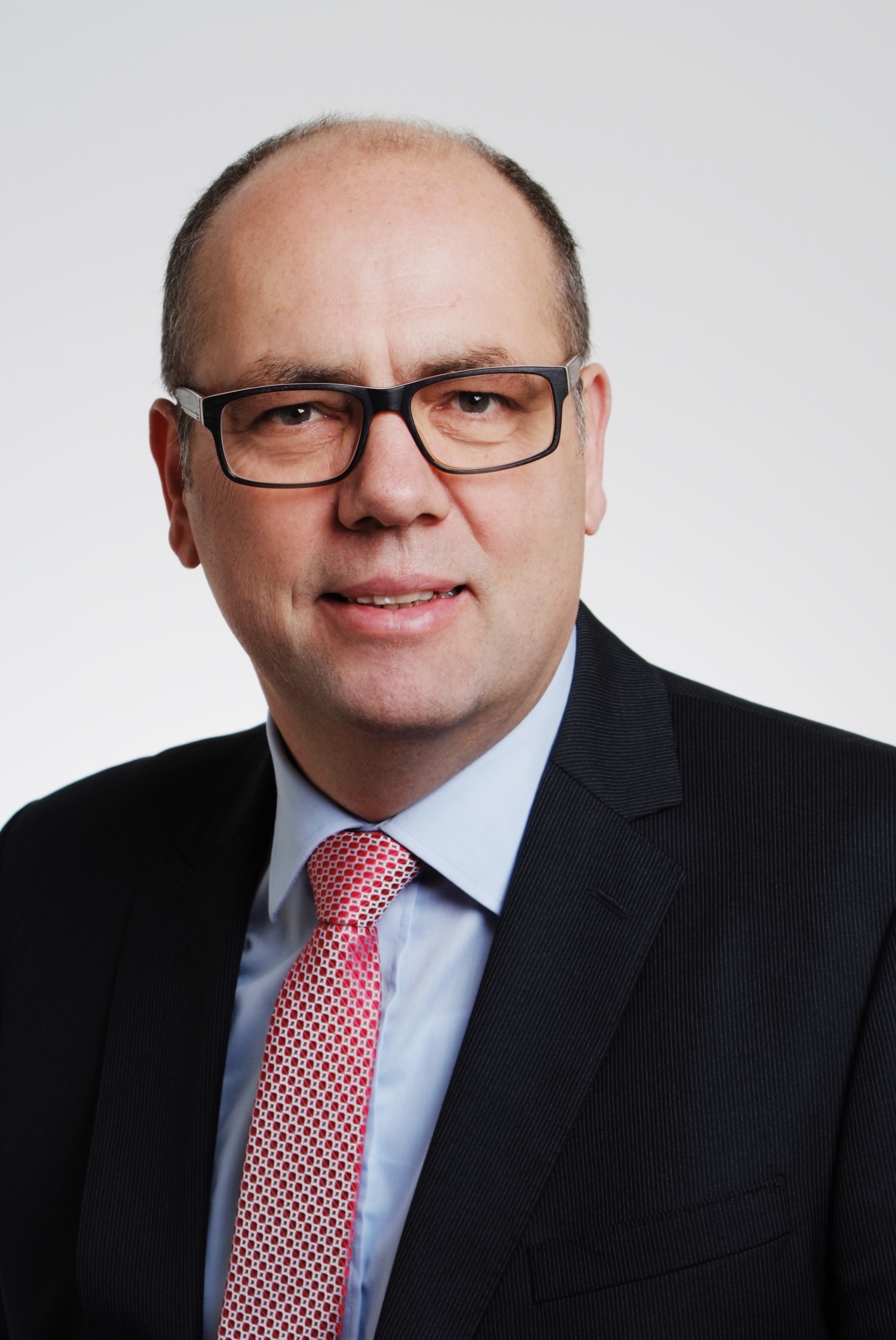 As of 1 January 2015, Ralph Lauxmann will take over as head of Continental's Systems & Technology in the Chassis & Safety division headquarters in Frankfurt. He will report directly to Frank Jourdan, head of the Chassis & Safety division and member of the executive board of Continental AG and functionally to Christian Senger, Head of Automotive Systems & Technology.
Lauxmann join Continental from Knorr-Bremse SfN GmbH, one of the world's leading manufacturers of brake systems for commercial vehicles, where he coordinated development activities worldwide and was responsible for central engineering for almost three years. Before that, he spent 17 years at Bosch, where he gain experience in advanced driver assistance systems and electronic brake systems. He joined Continental at the start of 2014 as Head of Strategy Customer Programs Chassis Electronics in the Vehicle Dynamics business unit. Lauxmann, 50, was born in Stuttgart and studied mechanical engineering.
Dr Peter Rieth retires
After an extremely successful career at Continental spanning more than 32 years, Dr. Peter Rieth, 63, will be retiring effective 1 January 2015. During the past 20 years, he has been in charge of Systems & Technology in the Chassis & Safety division. Dr. Rieth has worked in the field of vehicle and road safety for more than 30 years and holds more than 100 patents worldwide. He played a major role in driving the development and production launch of technologies for vehicle dynamics control and vehicle safety, for example to develop and roll out Electronic Stability Control (ESC), Brake Assists and Emergency Brake Assists as well as Adaptive Cruise Control.
In June 2005, the National Highway Traffic Safety Administration (NHTSA) awarded Dr. Rieth with the US Government Award for Safety Engineering Excellence in recognition of his outstanding work on improving vehicle and road safety.
"We are very delighted that Ralph Lauxmann will strengthen us with  his expertise in vehicle safety," said Frank Jourdan, Head of the Chassis & Safety division and member of the Executive Board of Continental AG. "We would like to thank Dr. Rieth for his successful work with us over many years and wish him all the best as he enters the next chapter in his life."