Autosport prepares for 'international invasion'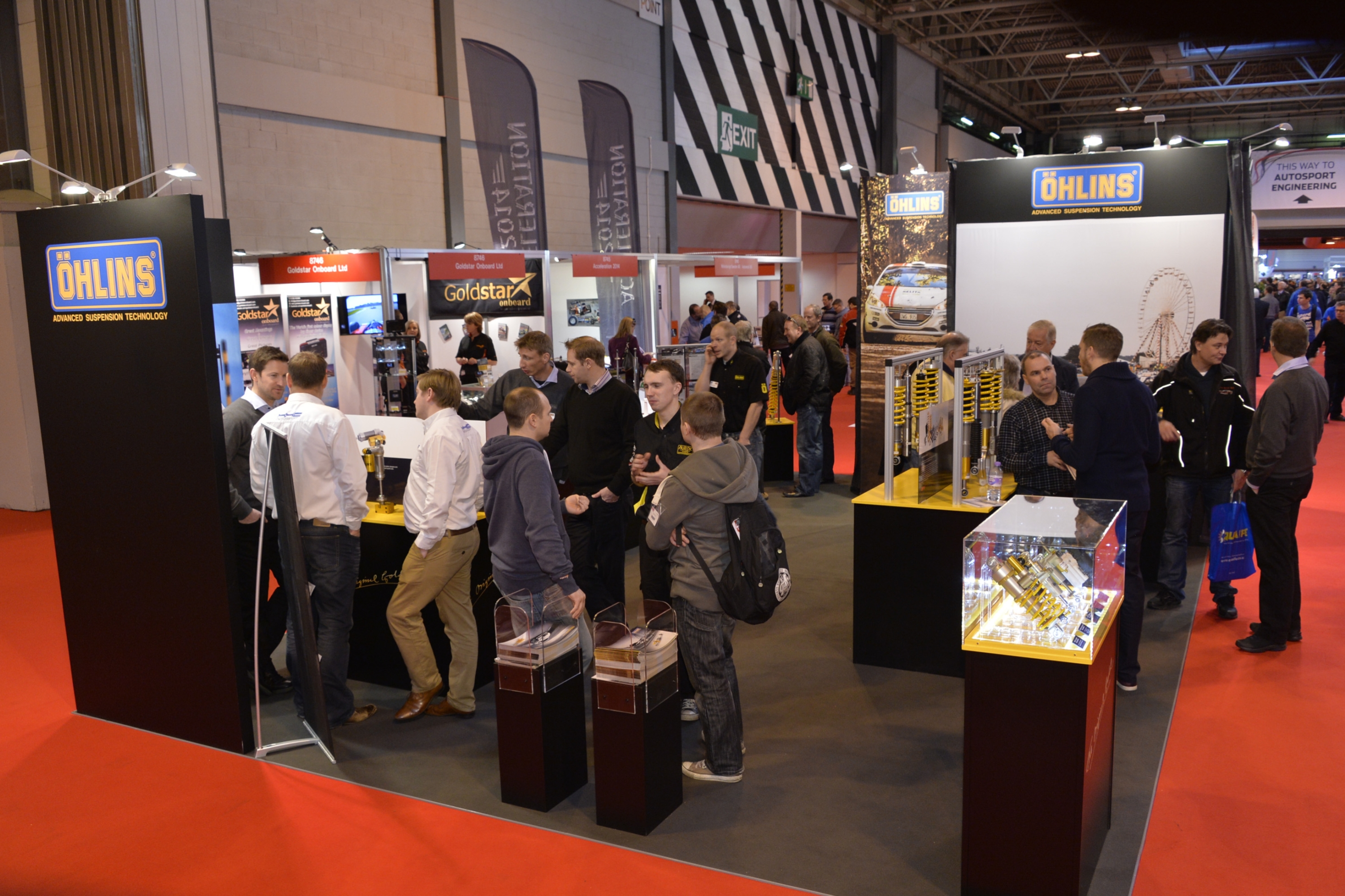 Between 8-11 January Autosport International reports that it is preparing for something on an "international invasion" during the 2015 show. Roughly 15 per cent of the expected 700 exhibitors are based outside of the UK, including market leaders such as Brembo, Bosch, Capricorn Automotive, Öhlins Racing and Sadev. The winner of the 2014 FIA World Rallycross Championship teams' title, Olsberg MSE from Sweden is amongst the first-time exhibitors.
A total of 17 nations are currently represented in the group, led by 17 firms from the United States of America, 13 from Italy and 11 apiece from France and Germany. Beyond Europe, exhibitors from Australia, Hong Kong, Malaysia, New Zealand and Taiwan are preparing for longer journeys to Birmingham.
"Every year, we receive significant interest in Autosport International from all over the world, and we're looking forward to hosting international exhibitors and trade guests at our 25th anniversary event in January," Ian France, Autosport International Show Director, said.
"That so many companies and motorsport professionals from America, Europe and beyond attend the event to network with the British sector is a testament to its standing as the hub for engineering excellence.
"We are proud to work closely with UK Trade & Investment in facilitating further opportunities for the growth of British companies, and to play our part in bringing everyone together to start the new season, wherever they are based."
First held in 1991, Autosport International commences with two days dedicated to industry visitors, 8-9 January, incorporating Autosport Engineering in association with Racecar Engineering and the new Low Carbon Racing and Automotive Show.