Paolo Ferrari appointed Pirelli Latam CEO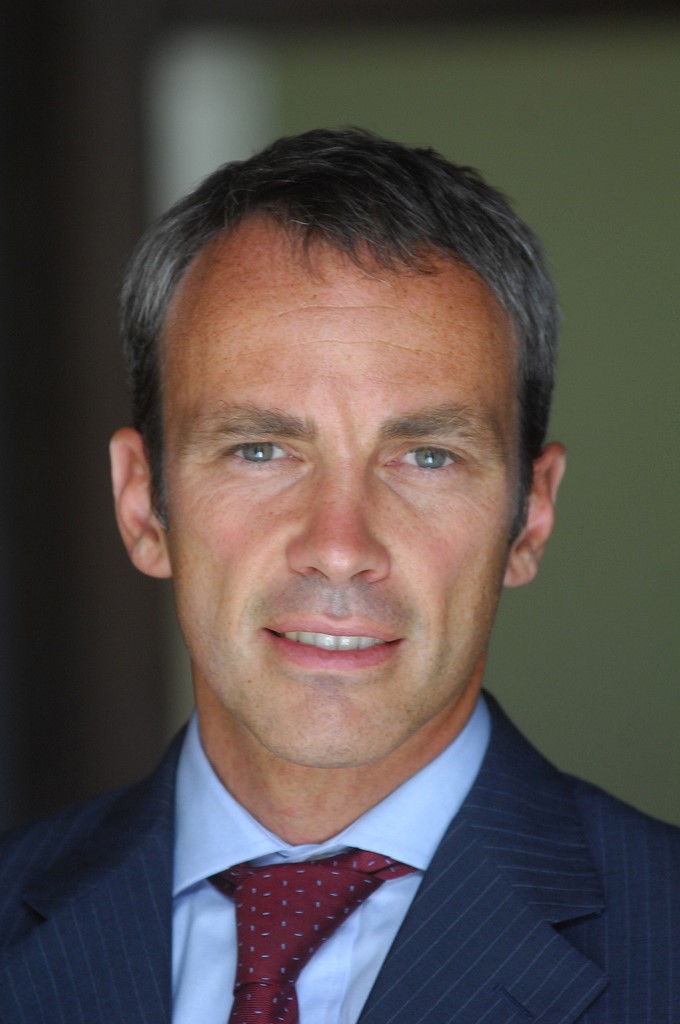 Chairman and CEO of Pirelli's NAFTA region, Paolo Ferrari will move on to the position of CEO, Pirelli Latin America region effective 1 January 2015.
In the last three years, the NAFTA team led by Ferrari have scaled up Pirelli's presence in North America across all areas of the business including the expansion of the industrial foot print with roll-out of the new factory in Silao, Mexico, the renewal of the product portfolio with the introduction of new replacement "Plus" lines and the enhancement of marketing and distribution programs such as FasTrack associate dealer program.
"It has been a true honour to lead the NAFTA team and lay the foundation for continued future growth for Pirelli in North America. Our investments in North America show Pirelli's commitment to the region and it has been exciting to see our brand and presence growth in the region. While I'm sad to leave a talented team and exciting marketplace, I'm also looking forward to the new challenges and opportunities that await me in Latin America" commented Ferrari.