Pierluigi Dinelli Pirelli NAFTA CEO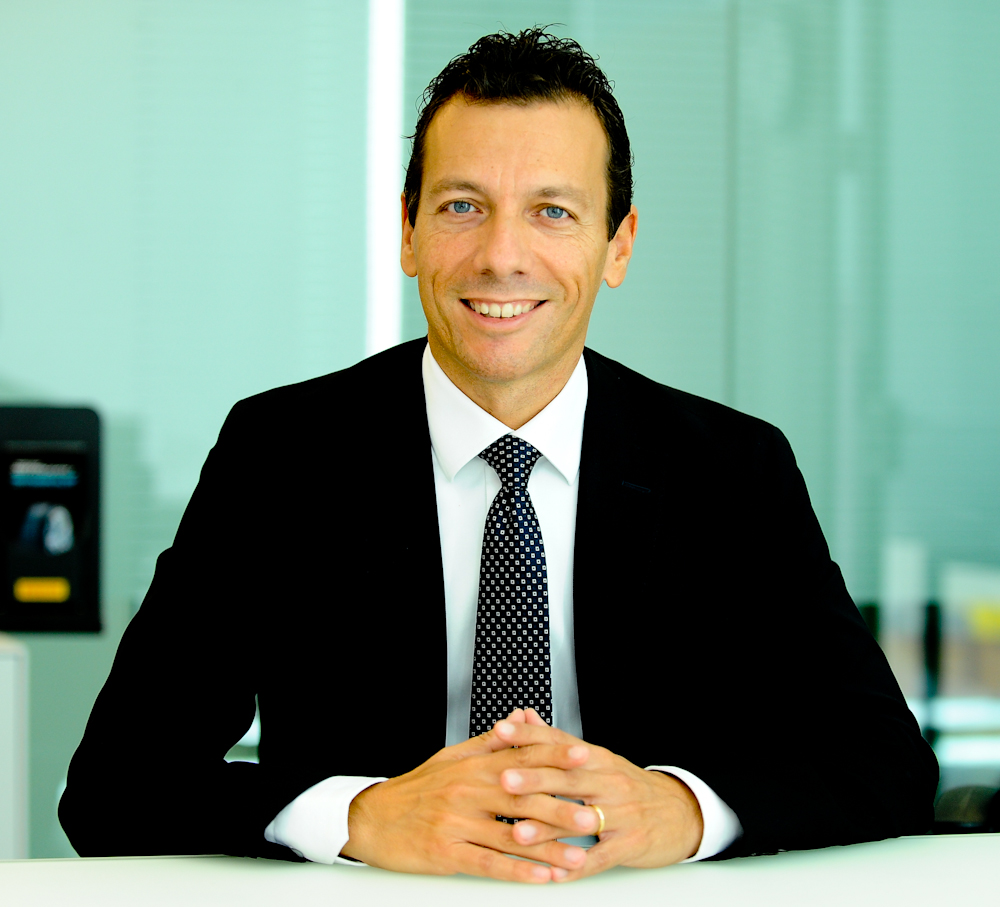 Pirelli has appointed Pierluigi Dinelli as chairman and CEO of Pirelli's NAFTA region as of January 2015. Dinelli joins the NAFTA team from Pirelli's headquarters in Italy, where he has held the role of CEO for Pirelli Italia. He brings international experience to the position having held senior positions at Brembo as chief marketing officer and former marketing director at Pirelli's NAFTA headquarters in Rome, Georgia.
"I look forward to returning to America as the new Chairman and CEO of Pirelli Tire North America. The local team has done an incredible job of growing market share and driving new initiatives. I am thrilled to build on his legacy and bring my knowledge of the market, combined with my recent position at Pirelli's headquarters, to continue fueling our momentum," added Dinelli.