Buenos Aires welcomes Formula E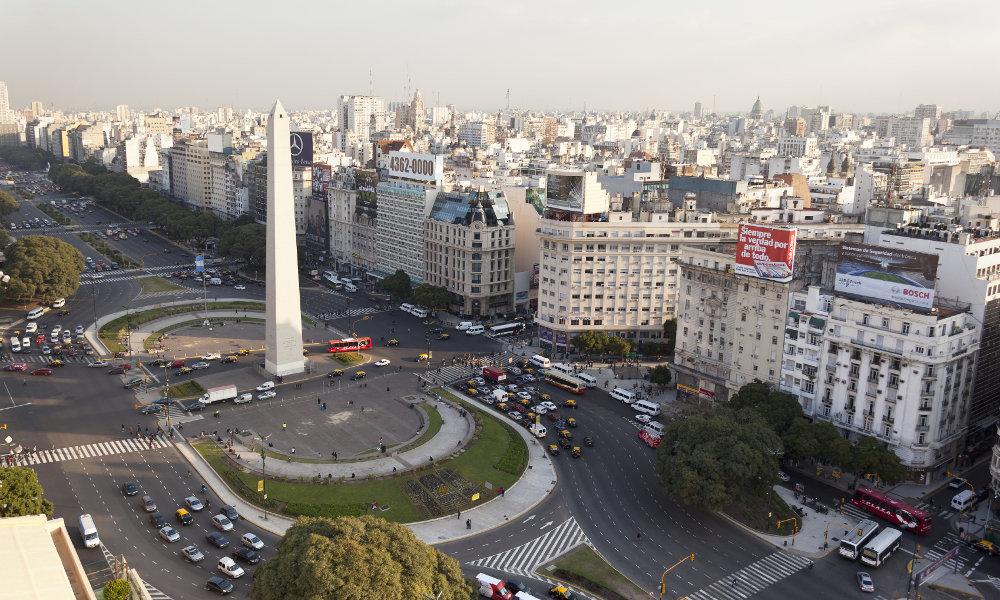 Government officials, local authorities and the Automovil Club Argentino (ACA) gathered in Buenos Aires recently for a press conference to officially welcome the new all-electric FIA Formula E Championship, which will see the Argentinean capital host a race for the next three years.
The prestigious event was attended by more than 100 distinguished guests and was held at the Yacht Club of Puerto Madero – which is only a short walk from the track located in the popular Puerto Madero district.
Buenos Aires joins a list of nine cities to be announced for the inaugural season and one of two races taking place in South America. Together with the CEO of Formula E Alejandro Agag, government officials and the President of the ACA addressed invited media ahead of the city's first electric race on January 10 2015.
Horacio Rodriguez Larreta, head of the Cabinet for Buenos Aires, said: "To connect sports with sustainable development, taking care of the environment, is the path that we choose in order to make Buenos Aires a healthier place to live. It is also very important to carry out these kind of activities that not only attract thousands of tourists but also hundreds of neighbours in the city who can enjoy this attractive event with their families."
Carlos Garcia Remohi, president of Automovil Club Argentino, said: "I'm delighted to welcome Formula E to Buenos Aires. Argentina is a country of great automotive tradition as well as a unique setting to host a race. I'd like to thank the FIA for its continued support for Formula E and commitment to clean mobility and sustainable technologies."
Alejandro Agag, CEO of Formula E, said: "We're very excited about racing in Argentina and want to thank the City Government, the ACA and all the local authorities for their continued support, investment and backing. We believe this race is going to provide a fantastic spectacle for the people of Buenos Aires and for Formula E fans around the world."
Buenos Aires will also see the debut of the first Greenpower event as a support race on the Formula E schedule, designed to promote sustainable engineering to young people. The project sees students from local schools designing and building their own small-scale electric race car, which will then compete on the full Formula E circuit.