Toyota chalks up seven million global hybrid sales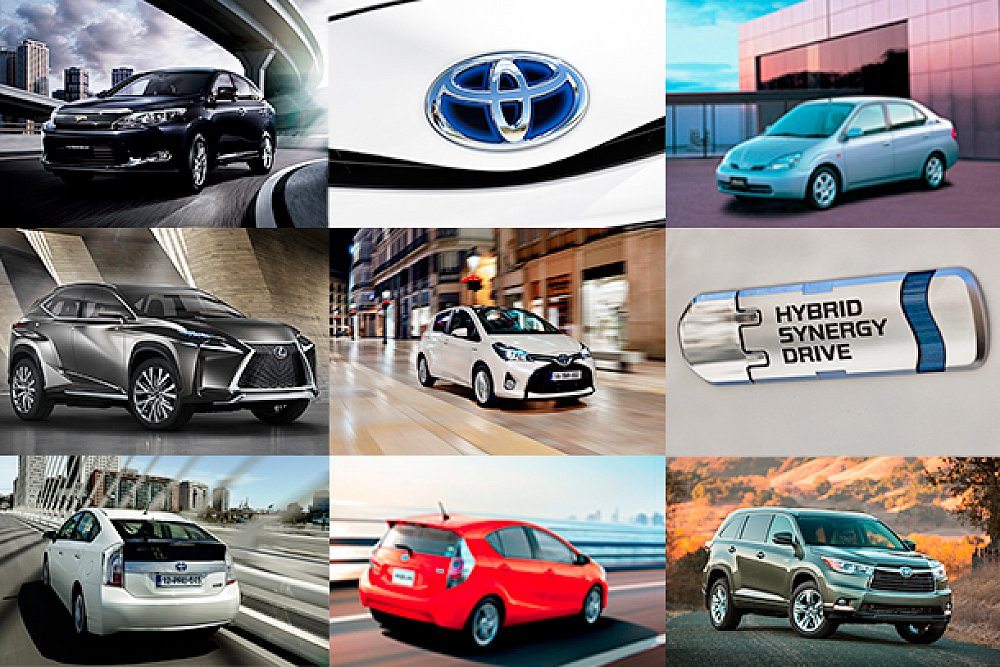 The pace of Toyota's worldwide hybrid vehicle sales continues to accelerate with a further million units added in just nine months, taking the cumulative total through the seven-million mark.
Toyota's hybrid range continues to grow, with 28 different passenger car models (including the Prius Plug-in hybrid) currently sold in more than 90 countries and regions. The new model strategy for 2014-2015 features 15 new hybrids, including in the UK the new Lexus NX 300h crossover and RC 300h coupe. In the future more new models and markets will be added.
Toyota calculates that as of 30 September, Toyota hybrid vehicles have reduced the amount of CO2 entering the atmosphere – believed to be a cause of global warming – by approximately 49 million tonnes, compared to the impact the same number of equivalent petrol-powered vehicles would have. On the same basis, it also estimates its hybrids have saved around 18,000 million litres of petrol. pg