Brityrex 2014 opens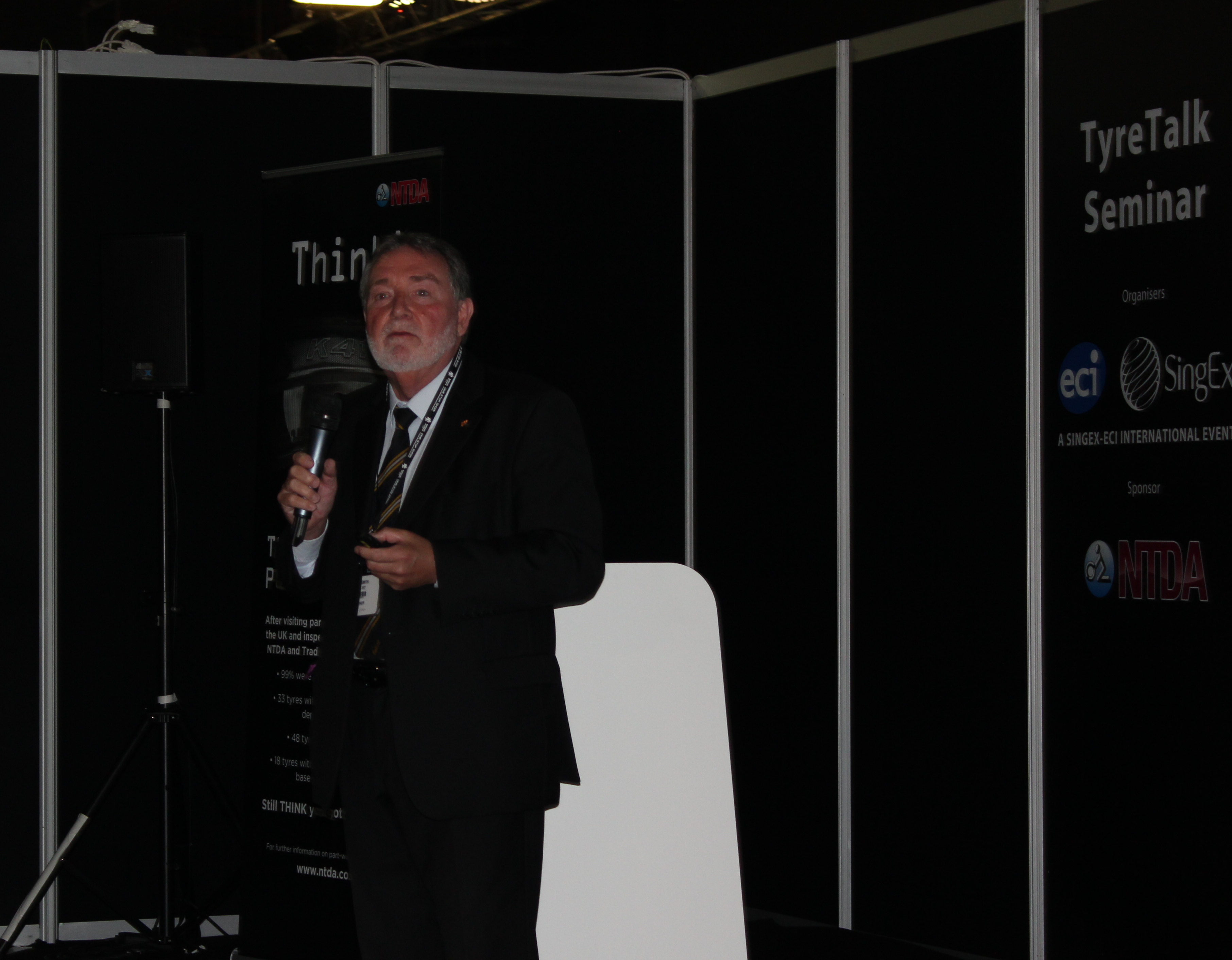 Brityrex 2014, which runs till Thursday, opened at Event City in Manchester today. Key announcements from today include the launch of a new Aeolus partner incentive at KRT, Interstate launched a new truck tyre brand (Dynacargo) and more. Further news is being revealed tomorrow.
As well as exhibits relating to tyres, wheels, TPMS, garage equipment, software and more the show is also hosting TyreTalk Seminars. Todays subjects were "Combatting illegal Part Worn Tyres" by NTDA director Stefan Hay; and an enlightening "MoT Update" by Eric Smith, Kwik-Fit MoT Scheme Manager.
Highlights we can expect tomorrow include the launch of a new 4×4 tyre by Silverline (further details to follow after the launch) and a full-line-up of Tyre Talk seminars. Tomorrow's programme includes "Old Tyres Can Kill – Fact", by Frances Molloy; "EU Tyre Labelling – Enforcement and Compliance" by Matt Eglington from the National Measurement Office; "Waste Tyres – Enforcement and Compliance" by Paul Keay of the Environment
Organisers Singex-ECI welcome all bona fide members of the trade to attend the event.