Smit: Cut rubber trees to manage price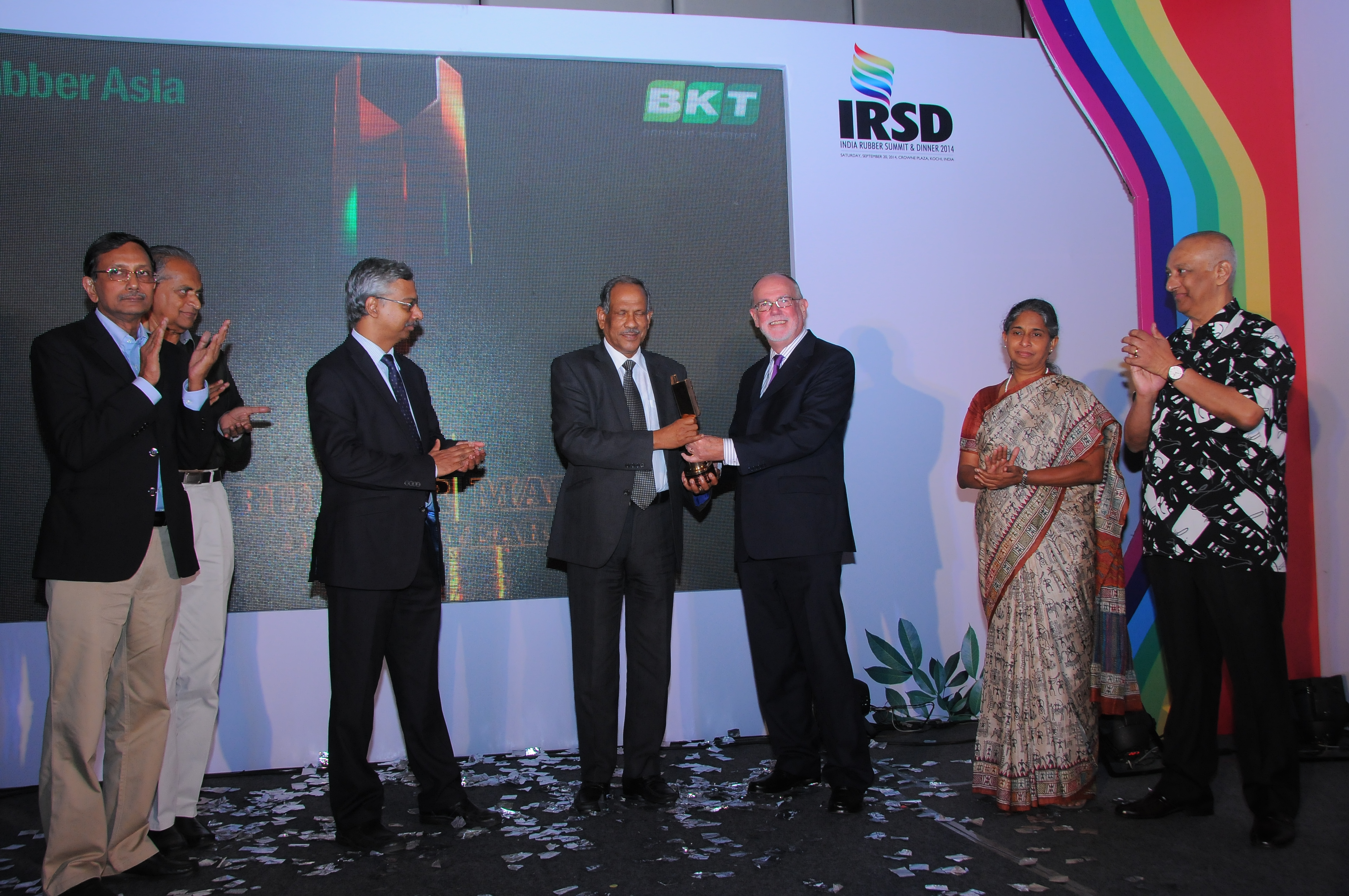 Dr Hidde P Smit, former secretary general of International Rubber Study Group (IRSD) and rubber market analyst, has suggested tree-felling and reduced tapping in order slow falling rubber prices.
Delivering the key-note address at the sixth edition of India Rubber Summit & Dinner 2014 organised by Rubber Asia in Kochi, India on 21 September 2014, he predicted that the low price regime could continue for the rest of the decade and even beyond. He said any intensive rubber planting done now could lead to a glut in natural rubber (NR) market after six years, bringing the prices down further. He added that world NR consumption is expected to touch 18.6 million tonnes by 2025, while NR supply may exceed demand at 19.3 million tonnes by 2025 and 20.2 million tonnes by 2030. However Indian market representatives disagreed, pointing to the Indian example and suggesting the rising supply deficit could be bridged only by boosting production.