ITMA appoints technical partner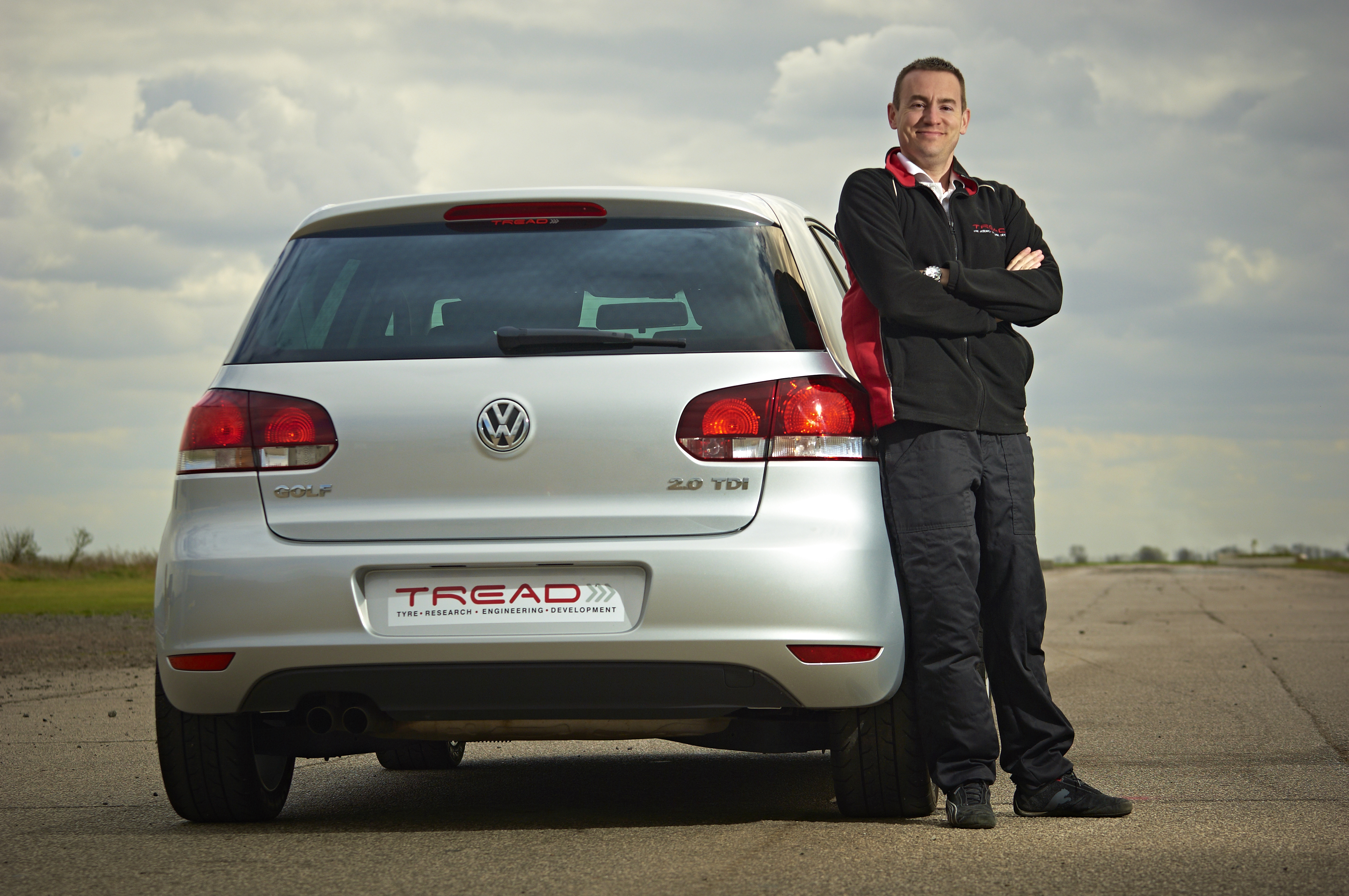 The Imported Tyre Manufacturers' Association (ITMA) has welcomed TREAD Ltd into associate membership as its preferred technical partner. According to the association, Tyre Reifen Engineering and Development (TREAD Ltd) offers specialist technical services to many of the world's tyre makers. By teaming up with ITMA, TREAD will broaden its range of commercial contacts while at the same time offering ITMA member companies' premium customised product engineering and development services.
Commenting, Peter Taylor OBE, ITMA director said "Working closely with TREAD will deliver clear synergies. To meet new ambitious plans for the European market place our members need to access the best possible independent tyre testing and development assistance available to be the best amongst the best".