Environmental benefits of retreading the focus of new TRIB video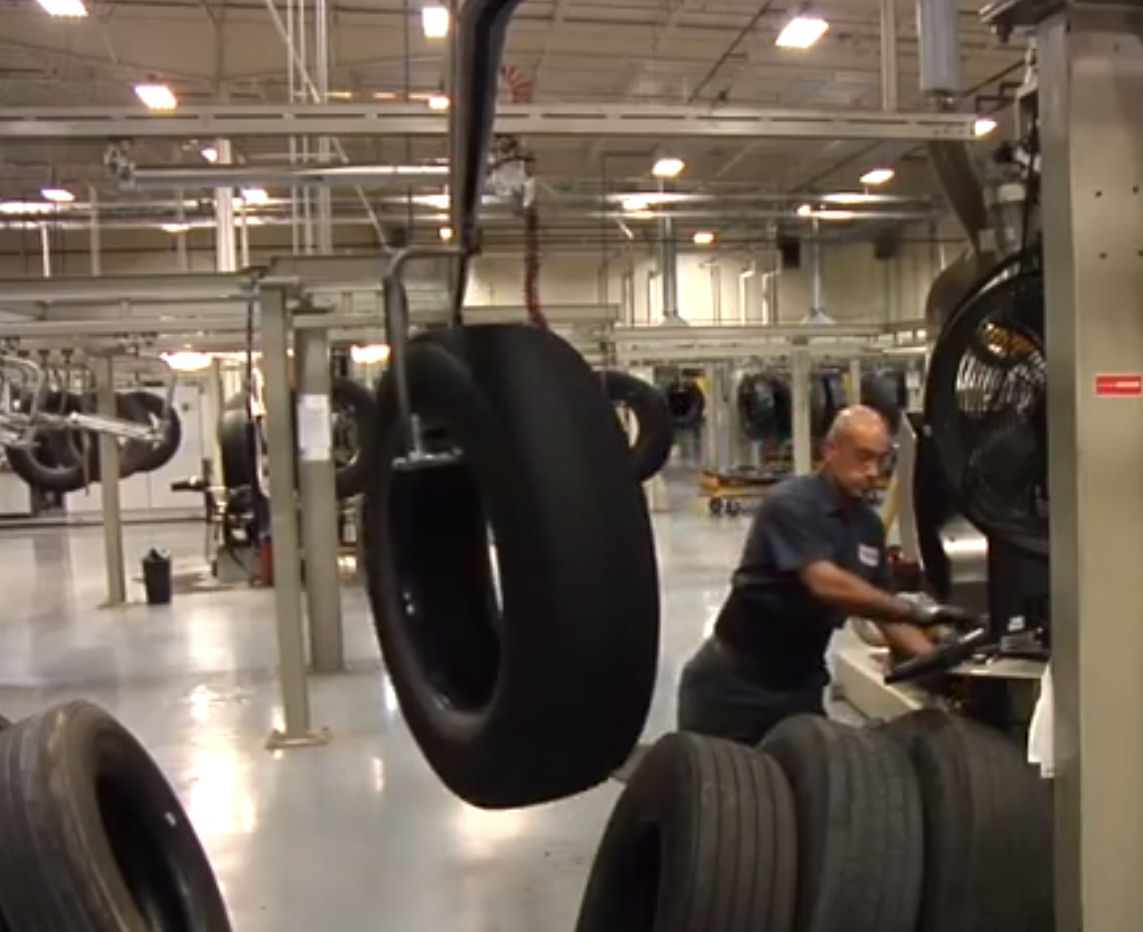 The Tire Retread & Repair Information Bureau (TRIB) and the American Commercial Tire Network (ACTN) have jointly launched a video highlighting the environmental benefits of retreading. The video can be seen on the retreading organisation's YouTube channel and in the video section of its website. TRIB says it will also display and distribute the video at the trade shows it attends and offer it to news outlets in order to highlight the positive environmental aspects of retreading.
"Tyre retreading is one of the original green industries," said TRIB managing director David Stevens. "It conserves huge amounts of raw materials, including oil and steel, reduces carbon dioxide output, keeps millions of tyres out of landfill every year, and eventually helps with the careful recycling of end-of-life tyres to be used in other applications such as pavement and rubber mulch."
"ACTN is proud to sponsor this video with TRIB," said ACTN president John Snider. "Retreading is an important part of our eighteen member companies' businesses and we're glad to help spread the word about the huge positive impacts retreading has for the environment."
Stevens also encouraged companies in the retreading and repair industries to provide links to the video on their websites using the provided links.