Bridgestone Australia Leukaemia Foundation Village officially opens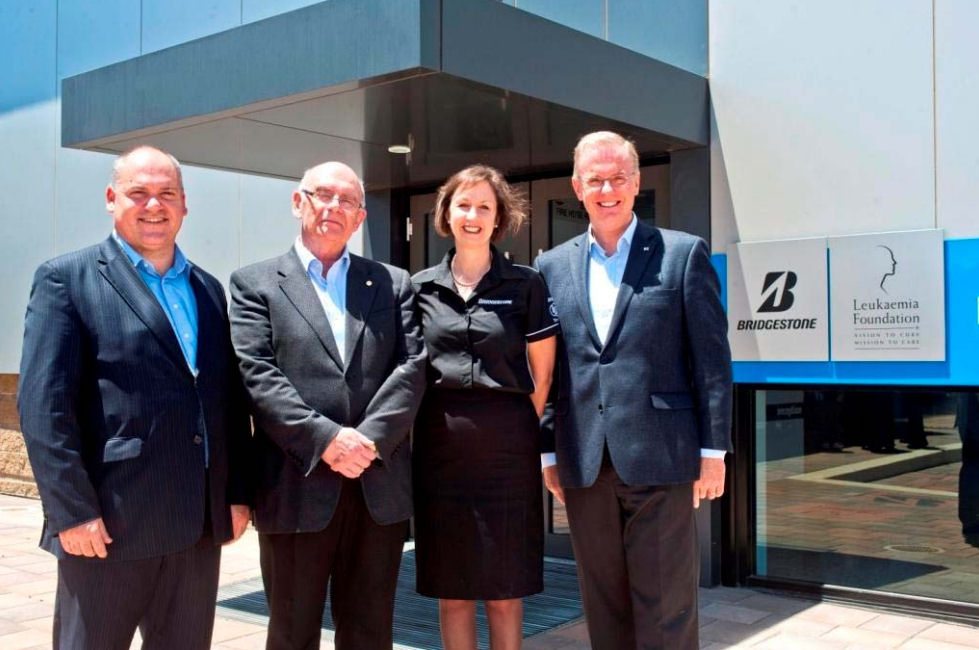 In late November, a Bridgestone Australia-sponsored AU$9.5 million (£5.3 million) patient accommodation village designed to support regional blood cancer patients and their families was officially opened in Adelaide's north-east. The Bridgestone Australia Leukaemia Foundation Village offers free specialised accommodation and support services to patients and their families, mostly those from regional areas who often have to spend months away from home while undergoing treatment.
Bridgestone Australia and New Zealand managing director Andrew Moffatt said the company was proud to support the Leukaemia Foundation and its efforts to create a facility that will make a significant difference for patients and their families, particularly those from regional areas. "The average treatment duration for leukaemia and other blood cancers is eight months but, in some cases, it can be as much as two years," said Moffatt.
"Together with our patient transport vehicles, this Village will go a long way to alleviating some of the burden families will encounter – providing up to 15 patients and their families with free accommodation and a host of support services," he added. "It will truly become a home-away-from-home for patients and their families and Bridgestone Australia is enormously proud to be associated with this wonderful initiative."
The BridgestoneAustraliaLeukaemiaFoundationVillage incorporates 15 two and three bedroom apartments. Facilities include patient support rooms, a gymnasium, games room and library, education auditorium and more.
"Bridgestone Australia has supported the Leukaemia Foundation for 27 years," said Simon Matthias, Leukaemia Foundation general manager SA & NT. "During that time, the whole Bridgestone network has provided tremendous support – from the supply of patient transport vehicles to enthusiastic participation in our fundraising activities and much more.
"It is one of Australia's longest standing charitable partnerships," Matthias continued. "The Bridgestone Australia Leukaemia Foundation Village will enable us to help families at a time when they need it most and we are enormously grateful to everyone at Bridgestone for their continued support and generosity."
Bridgestone has also assisted with furnishing and decorating one of the Village's three-bedroom apartments – featuring Bridgestone themed decor, the Bridgestone Apartment will provide a comfortable and private space for families.