Pirelli pays back 600 million euro loan early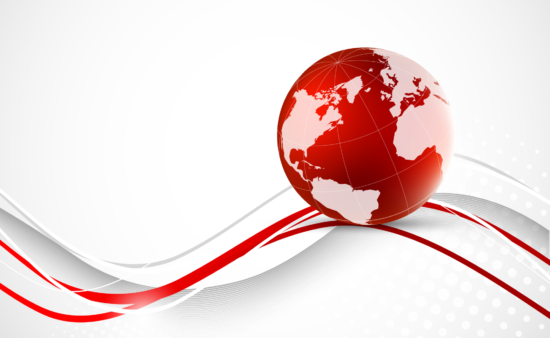 Pirelli & C. S.p.A. has announced that it will repay a 600-million-euro funding line on 25 October 2022 "in advance and in full". The debt had originally been due 25 January 2023.
According to the company, the reimbursement will be made using the company's available cash funds. The reimbursement for each bond, has been made through the exercise of an early repayment option known as an "Issuer Call".