JK Tyre CFO: Margin improvement a top priority, exports up 96%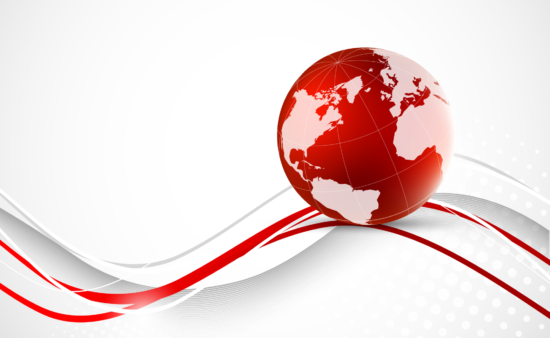 JK Tyre CFO Sanjeev Aggarwal is making margin improvement in the face of inflationary pressures a top priority, according to a recent interview with India's Economic Times newspaper. And therefore the company will pass on raw material price increases to its customers.
Sanjeev Aggarwal said raw material costs rose "an unprecedented 30 per cent since December 2020, and compressed the company's margins to the extent of about 8 per cent". Of course, inflation has impacted the entire industry, but the CFO points out that "this sort of increase is unprecedented" and adds that "the impact of raw material price increase on the selling prices is about 20 per cent".
The solution? "There is a robust demand scenario in the market and we intend to pass on the raw material price increase to the customers. However, we would not like to disturb the overall volumes and see how much of it can actually be passed on." In other words, price increases are on the horizon.
Moving forward, Aggarwal expects "inflation to stabilize over the next few months."
As far as exports are concerned: "We have witnessed increased business opportunities from the US, Europe, and Middle East market", the CFO commented adding: "Our exports propelled to…an increase of 96 per cent on a year-on-year basis".