Trelleborg divesting Czech technical rubber business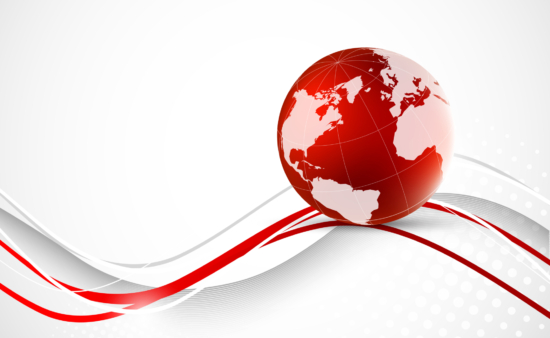 Trelleborg Group has signed an agreement to divest a technical rubber products operation. It is selling the company, which has its main business located in Nachod, Czech Republic, to Kaprain, a Czech investment group.
The operation develops and manufactures a broad range of engineered polymer products, such as V-belts, specialty moulded components for general industry, and inflatable rubber dams for infrastructure. It also undertakes rubber compounding activities and manufactures bicycle tyres and tubes. The divested operation reported annual sales of approximately SEK 560 million (£47 million) in 2020. Trelleborg notes that the sale won't have any material impact on the Group's net profit.
"It is highly gratifying to announce this divestment. Our review of the operation showed that it would require a strategy shift, necessitating additional investments to enable the development of the business in a way that would be relevant to Trelleborg in the long term. We have improved the operation in a satisfactory manner, generating enhanced profitability, and now it can be further developed by a new owner that has a stronger regional focus," says Peter Nilsson, president and chief executive officer of Trelleborg Group.
The transaction is expected to be finalised at the end of the third quarter or the beginning of the fourth quarter of 2021.