Torque from the Top – Chris Smith, managing director, Michelin Tyre plc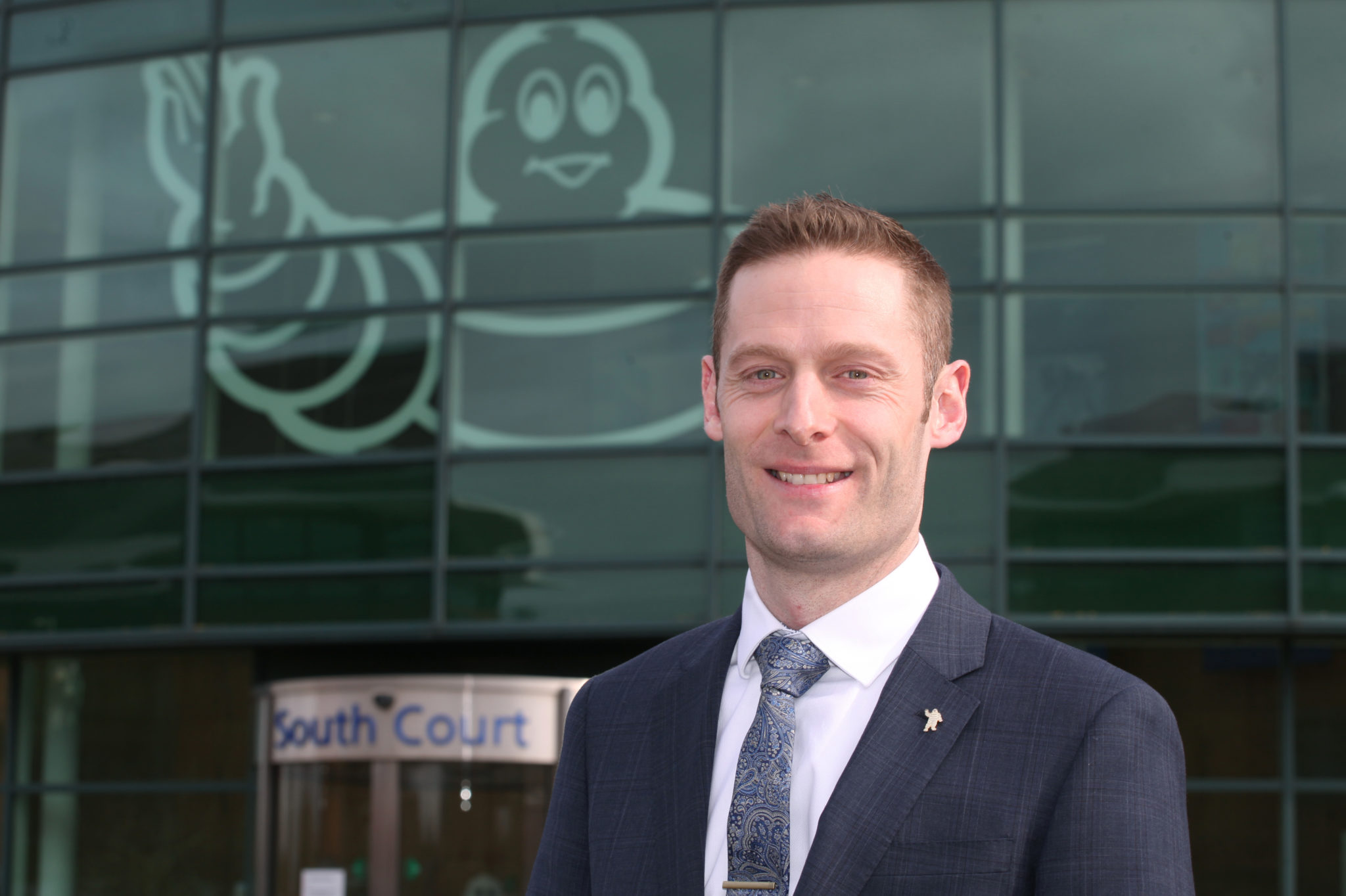 Michelin has been in the UK since 1905, and it has been making tyres there since 1927 when its Stoke-on-Trent factory opened. Michelin's Stoke-on-Trent plant still produces retreaded truck tyres, which use 70 per cent less raw material than a new tyre.
Stoke-on-Trent is Michelin's UK headquarters, and it is the global headquarters of Michelin Lifestyle – the manufacturer's licensing operation. The Michelin Training and Information Centre pushes up standards, safety and knowledge through courses attended by tyre technicians and emergency services from the UK and overseas, while Michelin Development supports new and small businesses in selected regions.
Michelin in the UK also produces the Michelin Guide Great Britain and Ireland, giving readers expert and independent advice on where to stay and where to eat, and listing restaurants worthy of a world-famous Michelin Star.
Michelin UK has strong links with other Michelin Group companies in the country, including Camso, Fenner and Blackcircles.com. The Michelin Group employs more than 123,000 people globally.
Tyres & Accessories recently interviewed UK managing director Chris Smith in order to get his view on subjects affecting the market today.
"Torque from the Top" is a regularly feature in the print edition of Tyres & Accessories magazine. Not a subscriber? No problem, click here to become one.