Continental investigating the feasibility of car tyre retreading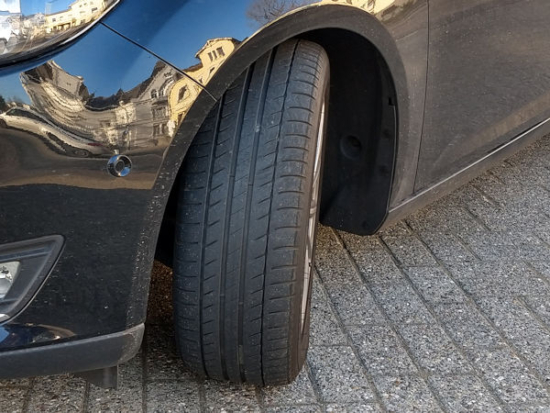 In spite of weaker volumes in recent times, truck tyre retreading remains an established part of the commercial vehicle tyre market. In contrast and despite obvious environmental advantages, the use of retreading to give car tyres a second life has long been little more than a niche business. But this may change and car tyre retreading may one day re-enter the mainstream.
Continental is one manufacturer thinking along these lines. Our German sister publication Reifenpresse.de shares that national publication Welt reported this in a recent article about retreading. Welt quotes Henry Schniewind, who heads up external communications for Continental's Tires business area, as saying the company was "currently evaluating an entry into car tyre retreading." Schniewind elaborates: "In particular, we are investigating how a retreading process can be used to achieve the properties of a new car tyre."
The tyre maker is paying particular attention to characteristics such as rolling resistance, traction and high-speed performance – areas where conflicting aims exist. Furthermore, Schniewind stressed to Welt that Continental would accept no compromise on safety.