Dutch tyre wholesale giant to acquire Pon Tyre Group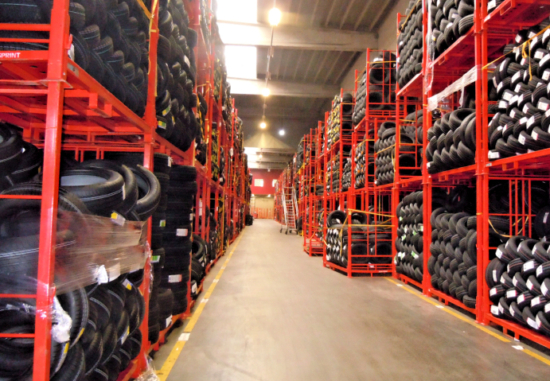 The Netherlands Authority for Consumers and Markets (ACM) announced today that Global Automotive Investments Holding BV, parent company of major tyre wholesalers Inter-Sprint and Van den Ban, intends to acquire PBG BV (Pon Tyre Group), the company that previously distributed the Continental tyre brand in the Netherlands.
Global Automotive and current PBG owner Pon Holdings requested permission for the transaction on 29 January. The business regulation agency will decide whether or not the acquisition can proceed within four weeks of receiving notification.
Global Automotive is active in Europe as a wholesaler of tyres, rims and wheel combinations through a number of companies, including Inter-Sprint Banden BV, Van den Ban Autobanden BV, Tyreteam BV, Banden Express BV, Reedijk Banden Import BV, Inter Tire Holland BV, Wheel Tire BV. According to industry sources, Global Automotive's profits exceeded 30 million euros in 2019.
PBG (Pon Tyre Group or, in Dutch, Pon Banden Groep) operates five divisions: Mega Tire, Summa, PBG Wheels, PBG 2Wheel and PBG Industry. It built up these tyre and wheel operations upon the foundations of its Continental Tires Group business, which began importing Continental tyres into the Netherlands in 1949. Later additions to the PBG business include the importation of various brands of tyres and alloy rims, and it also owned Germany's Reifen Gundlach between 2012 and the end of 2018. PBG lost its exclusive distribution of the Continental brand within the Netherlands in July 2019.