Michelin raises light truck- and car-tyre prices in North America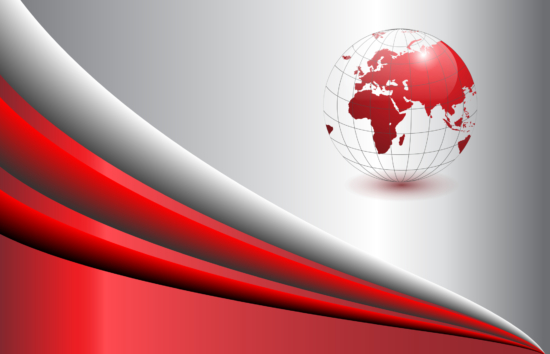 Michelin North America recently announced price increases on selected Michelin and BFGoodrich passenger and light truck tyres.
According to the company, the price rises of up to 5 per cent also apply to selected commercial offers to fleet customers. The increases are said to be due to "the changing business dynamics of the US market", the company said.
Michelin reports that the price hikes will be effective 1 February 2021 and complement the earlier price increase on Uniroyal
brand passenger and light truck products that went into effect in November 2020.
Price changes may vary across specific products within each brand portfolio, Michelin explained.