Mixed reactions to November car sales figures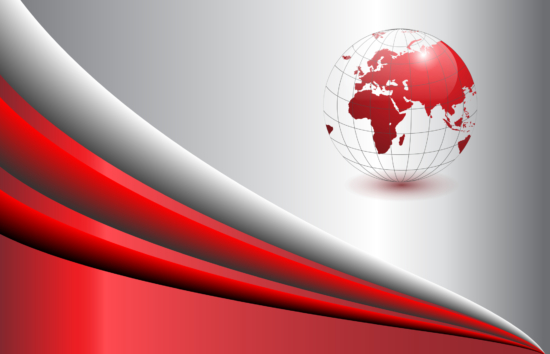 The reactions to November's UK car registration figures, which fell by 27.4 per cent year-on-year according to the SMMT, varied in tone; some were optimistic, others were worried about whether or not the industry could cope with the brought-forward target of 2030 for phasing out of sales of new petrol and diesel cars. And of course there was the uncertainty of whether a Trade Deal could be negotiated with the EU and of the effects of Brexit on the automotive industry, not to mention the effect on the automotive business of the pandemic.
The National Franchised Dealers Association (NFDA), which represents franchised car and commercial dealers, appears to be firmly in the 'glass half full' camp, encouraged by the third-highest-ever monthly market share claimed by sales of battery electric vehicles (BEVs) of 9.1 per cent.
Sue Robinson, NFDA Chief Executive, pointed out that the performance of dealers during the recent lockdown was far stronger than that during the spring lockdown, as dealers were much better prepared for 'click and collect' retail sales.
Robinson went on; "The significant, sustained growth in the electric vehicle sector is positive, especially given the challenging 2030 deadline to end the sale of internal combustion engine cars. Dealers continue to work hard to meet consumer demand, as the uptake of our Electric Vehicle Approved (EVA) accreditation scheme demonstrates, but it is important that businesses and customers continue to be supported during this transition."
However, she laid down a warning to the Government over future trade, saying; "Going forward, as the sector focuses on the transition to zero emissions, it is vital that the Government reaches a trade deal with the EU that avoids tariffs on vehicles and vehicle parts, to not undermine the stability of the automotive sector, which employs over 800,000 people in the UK."
In the short term, though, it seems that optimism wins out, as Robinson concluded; "The first few days of the month have been busy with pent-up demand driving sales and franchised dealers are looking forward to a buoyant December as the UK emerges from lockdown."
Elsewhere, KPMG's Head of Automotive Andrew Burn, whilst describing November as "another tough month for the sector" said that, given the latest lockdown, the figures came as no surprise. However, he pointed to the "positive news of the continued advancement in hybrid and electric vehicle sales", adding; "with the recent Government announcements around the 2030 targets, I expect this trend to continue and for market share to keep building. Looking ahead, carmakers will be hoping for a positive Christmas period to give the sector a boost prior to seeing the impact of Brexit in January."
Brexit was also top of mind for Peter Barnes, partner and Head of Automotive at global legal business DWF, who said; "The automotive industry has faced many challenges this year and, with a trade deal yet to be agreed, Brexit is still one of them."
He echoed the other pundits' opinions that the rise in electric car sales was one of the few positive notes for the automotive industry and he too anticipates that these sales will continue to increase, following the news that the Government is backing the UK's car manufacturers to transition to electric vehicles. However, Barnes introduced a warning note, saying; "Whilst the 2030 date had been backed by businesses operating some of the UK's largest private sector fleets, many carmakers and trade bodies have expressed anger at the new target, claiming that the industry is not ready to deliver such a rapid transition, and that the costs of the transition will need to be passed on to the consumer in the absence of further Government support."