Fiat/Peugeot group to be called Stellantis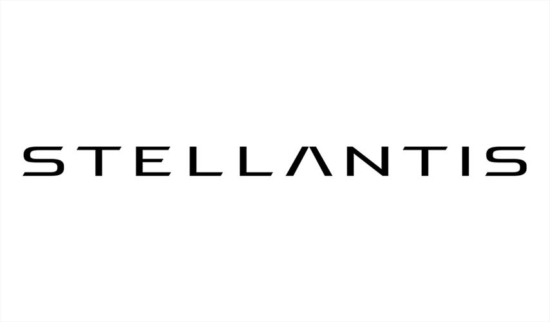 Once the 50:50 merger Peugeot S.A. (Groupe PSA) and Fiat Chrysler Automobiles N.V. (FCA) is completed, the new group will be called Stellantis.
According to the companies, Stellantis is rooted in the Latin verb "stello" meaning "to brighten with stars".
The process of identifying the new name began soon after the combination was announced in November 2019. The Stellantis name will be used exclusively at the group level, as a corporate brand so it unlikely to been seen on the side of a car.
The merger of PSA and FCA is expected to be completed in the first quarter of 2021.