TRA 'alarmed' at proposed Europe-wide ban on rubber infill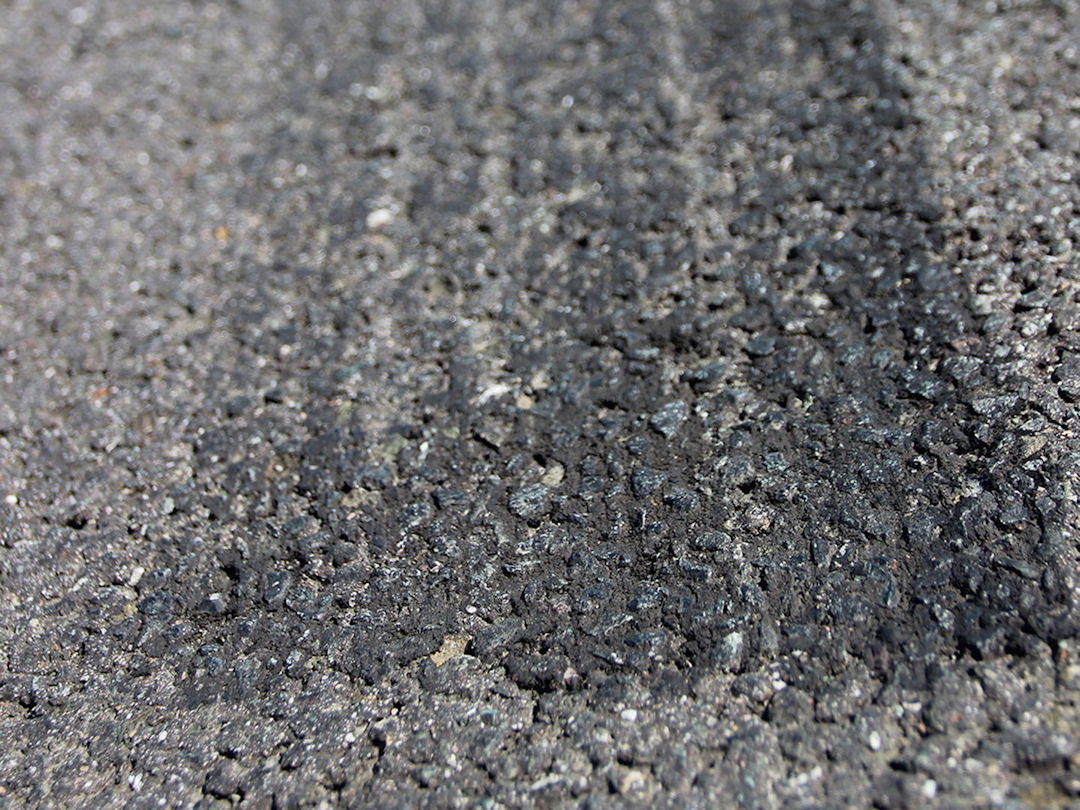 Tyre Recovery Association members have called a new proposal to ban the use of tyre-derived rubber infill in sports surfaces as "incomprehensible and counter-intuitive". The European Chemical Agency (ECHA) wants to ban the reuse of materials containing 'intentionally added' microplastics such as tyres from 2028. The TRA estimates that in the course of their service lives, car tyres alone shed some half a million tonnes of micronized rubber annually across the continent of Europe.
TRA secretary general, Peter Taylor commented on the proposal. "This proposal is not only disproportionate but flies in the face of reason, if implemented it would set back our recycling efforts by a generation. Rubber infill is not only largely site-contained but can also be further recycled.
"Tyre-derived granulate is not just used in this particular application but also in a range of other products used by the automotive industry, belting and very many others so minimizing the wider use of primary resources, furthermore it is not a micro-particulate.
"This ECHA proposal if implemented is contrary to the ideals and objectives of the circular economy as well as undermining the values of the waste hierarchy. It would not only hobble the progress made in developing innovative uses for tyre-derived material but would cause us to fall back on incineration as one of the few available disposal options for our post-consumer tyres. As such it is economically and environmentally illiterate and we must, as an industry, unite to fight it."