Motorcycle registrations improve in May, though still 50% down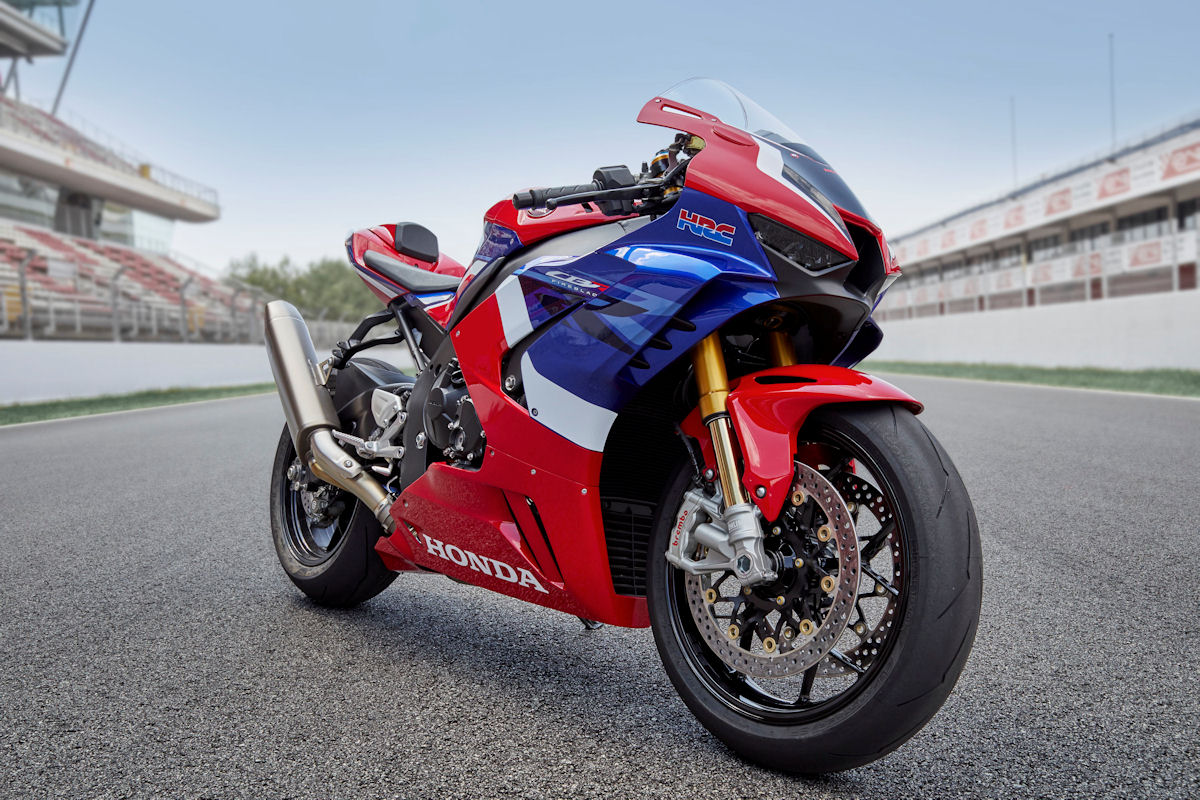 Motorcycle showrooms had to stay closed in May although workshops could remain open to facilitate repair. As a result, it is remarkable that 5,394 new machines were put on the road in May, the National Motorcycle Dealers Association (NMDA) says. This is about half the number of units registered a year ago when motorcycle dealerships were fully open, and customers were not asked to remain at home.
"Considering that motorcycle dealerships remained closed in May and taking into account all the pandemic related challenges, motorcycles and particularly scooter sales have shown clear signs of improvement," said Stephen Latham, head of the NMDA.
The decline of -50.4 per cent in motorcycle and scooters sales sounds poor, but considering the challenges faced by the sector and comparing this figure to the decrease in new car registrations, there are a number of positive signs.
Lightweight 50cc and 125cc motorcycles performed better than their heavier counterparts with declines of -23.3 per cent and -26.6 per cent respectively, clearly indicating the new direction of consumer demand.
Sales of motorcycles in the heavier power range did not fare as positively as these tend to be purchased as leisure products. Motorcycles above 650cc and 1,000cc were -67.5 per cent and -65.5 per cent below last year's monthly sales.
As expected, Honda and Yamaha sold most bikes with 844 and 692 units sold respectively. In third place, was the budget value brand Lexmoto with 634 sales, Triumph was in fourth place with 365 registrations.
Overall market down a third in 2020
Overall, after ten weeks of pandemic-driven decline, the motorcycle market is down -35.5 per cent at 30,845 registrations year to date, compared with 47,822 this time last year.
Latham continued, "Although dealerships remained closed, the ability of many motorcycle dealers to offer an online sales facility for new and used machines has proved its worth with many customers using the 'click & collect' option to acquire their new form of two-wheeled commuter transport in May.
"Offering the opportunity to avoid traffic congestion and save on parking charges, motorcycles will continue to represent a valid alternative to public transport going forward. The motorcycle industry has been promoting the safe use of power two wheelers as a viable option to commute and current rider licence holders, as well as new riders, have responded positively by acquiring lower-powered motorcycles and scooters.
"There is dealer optimism that the worst is over and as some of the UK's four countries come out of lockdown, demand for both new and used commuter size motorcycles and scooters is bound to increase."