PRA welcomes landmark Supreme Court ATM decision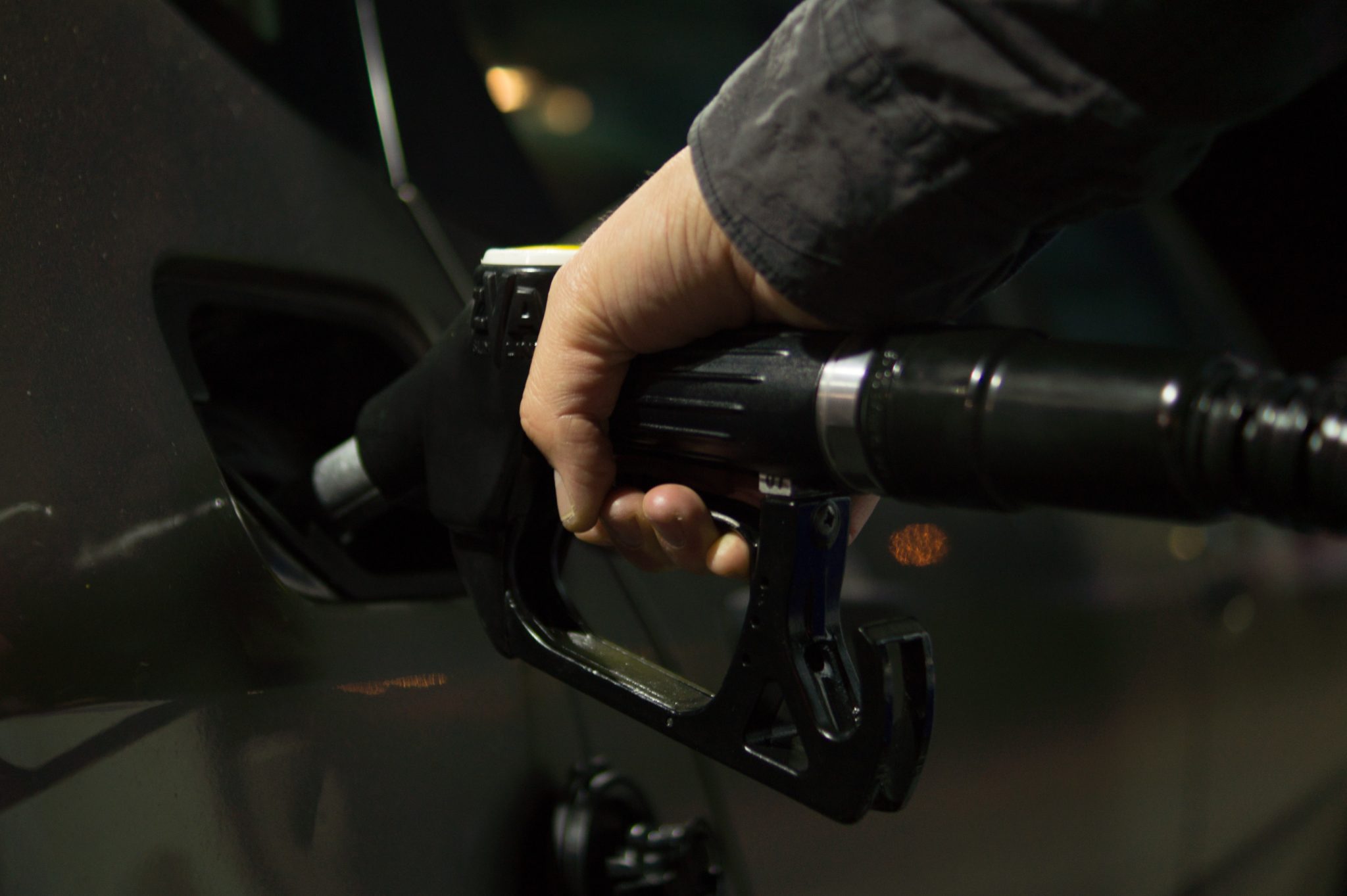 The Supreme Court unanimously decided in favour that ATMs at existing shops should not be subject to separate business rates assessment on 20 May. "We are delighted that the Supreme Court has ruled in favour of retailers, meaning that they will now be rightly owed around £500 million in business rates refunds," said Brian Madderson, chairman of the Petrol Retailers Association (PRA).
Before this decision, ATMs that were situated either inside or outside of existing retailers, such as supermarkets and petrol filling stations, faced separate business rate payments to the rates already paid by the retailer. The Valuation Office Agency (VOA) has repeatedly appealed legal challenges to this, but the Supreme Court's decision means that the many millions that has already been paid in rates for those ATMs will likely be refunded to either the property owner, the ATM provider, or a combination of both.
The PRA has been fervently campaigning for many years on this issue, with correspondence and meetings with MPs, ministers and the Treasury.
Madderson continued, "This decision is good news going forward, as it sets a very important precedent for rates on other third party equipment on petrol forecourts, such as EV charging points, air lines and vacuums – issues that the PRA has also been closely involved with Government in.
"Hopefully we will be able to see more clarity come out on these issues in light of today's decision and be able to combat complicated and unnecessary rates at our members."