IGA launching Covid-19 Compliance scheme for independent garages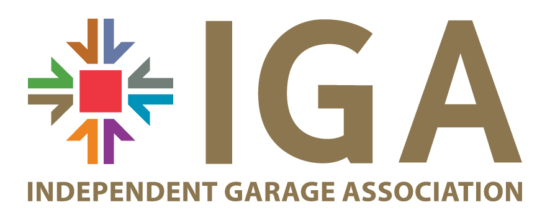 The Independent Garage Association (IGA) is launching a Covid-19 compliance certification scheme for garages wishing to demonstrate to their customers that the environment is safe.
The scheme is based on the Government's safe working guidelines to prevent coronavirus transmission and will underpin the IGA's case to overturn the six-month MOT extension by providing evidence that garages are safe places for consumers to visit.
"The IGA is committed to supporting independent garages, so these audits will be offered at no cost to members and carried out by the IGA's own resources," said Stuart James, IGA Chief Executive.
"If members need guidance on how to minimise the possibility of spreading the virus to people on their premises, this audit will position them to be compliant within Government guidelines. Certification will be included, so garages can display this to customers and create a level of assurance that the environment is safe.
James concluded: "The IGA is working extremely hard to provide evidence that independent garages have prepared their premises to be safe for customers, so that the MOT extension can be stopped. Our aim is to support the Government and meet their requirements to bring back the MOT, which will assist with the UK's economic recovery."
The scheme will be available to IGA members in June.