New Geneva Motor Show CEO appointed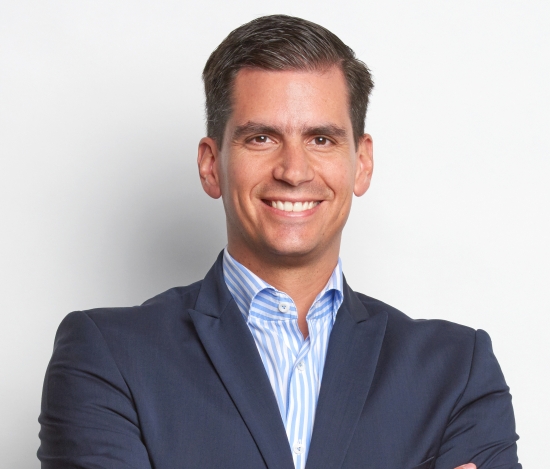 Sandro Mesquita has been appointed as Geneva International Motor Show (GIMS) CEO effective 1 May 2020. He succeeds Olivier Rihs, who has left GIMS at the end of March.
In November 2019, Olivier Rihs announced that he would leave GIMS on 31 March 2020. This happened under exceptional circumstances. Further to a decree from the Swiss Federal Council in response to the coronavirus pandemic outbreak, the 90th edition, which he had initiated, had to be cancelled shortly before its opening on 28 February 2020. Maurice Turrettini, President of the GIMS Foundation, thanked Olivier Rihs for his great commitment in the preparation of GIMS and for his efforts during the difficult weeks in spring 2020 following the cancellation of GIMS.
Sandro Mesquita (1975) reportedly has "rich experience" in the fields of marketing and communication. Sandro Mesquita holds a Federal Diploma in Marketing and an Executive Master of Sciences in Communication Management from the University of Lugano. He completed his solid academic background with a Certificate in Management obtained at UCLA. Sandro Mesquita has been employed for 15 years in both national and international companies in the Telecommunications and Energy sectors where he was in charge of Marketing and Business Development. In 2013, he joined one of the largest international communication groups, where he first managed the Geneva office of a branding consultancy and then became the managing director of the group's creative communications hub in Lausanne.