Denso to join OESAA partners in Wolverhampton for Autoinform Live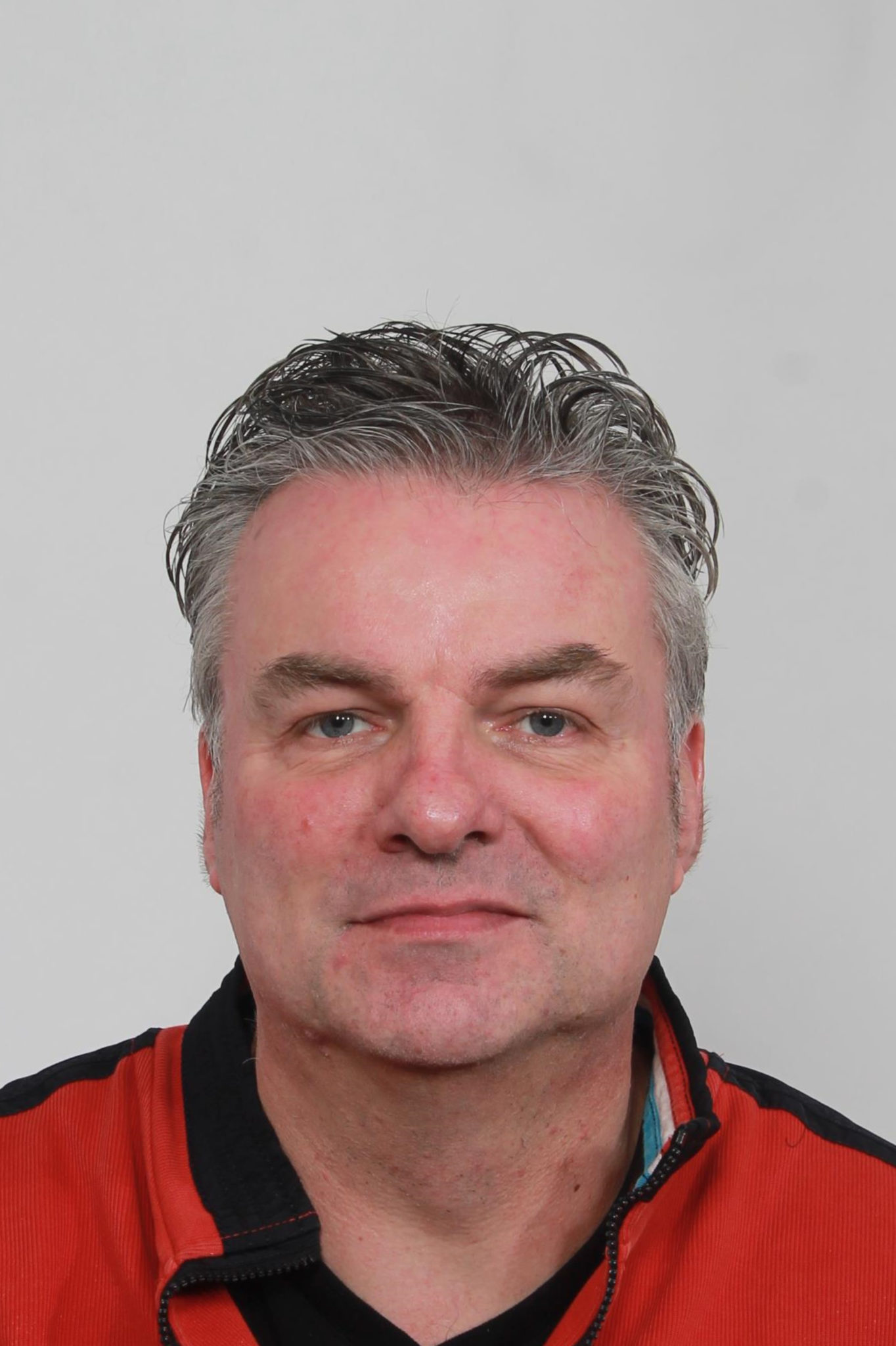 Denso will be joining fellow Original Equipment Suppliers Aftermarket Association (OESAA) members at Autoinform Live, held at the GTG Training Academy in Wolverhampton, where hands-on air conditioning and thermal management training will be the key focus for the company.
Over the course of two 90-minute sessions on Saturday 25th and Sunday 26th April, Denso's Richard Groot will cover all aspects of air conditioning and thermal management systems, including common failures, with the intention of arming technicians with the necessary information to improve best practice techniques, ensure accurate diagnosis and learn about the latest technological and environmental innovations.
Denso Europe pan European strategic marketing manager, Fatiha Laauich, said: "Autoinform Live has become an integral part of Denso and OESAA members' annual schedule, and we are particularly excited about our offering to visitors this year with Richard Groot representing us.
"He is a specialist in his field, and I am sure delegates will be glued to his every word, as he aims to improve understanding and futureproof workshops' businesses."
As well as Denso, delegates will also be able to lean on the knowledge and experience of renowned OESAA partners and industry figures, plus it's the perfect place for workshop owners and technicians to network among their peers.
The upcoming event in Wolverhampton is the first of two Autoinform Live events in 2020, with another taking place in Dublin between Saturday 26th and 27th September, so there are plenty of opportunities to sample a whole year's worth of training in just one bumper weekend.