Frank Massey to present diagnostics seminars at AutoInform LIVE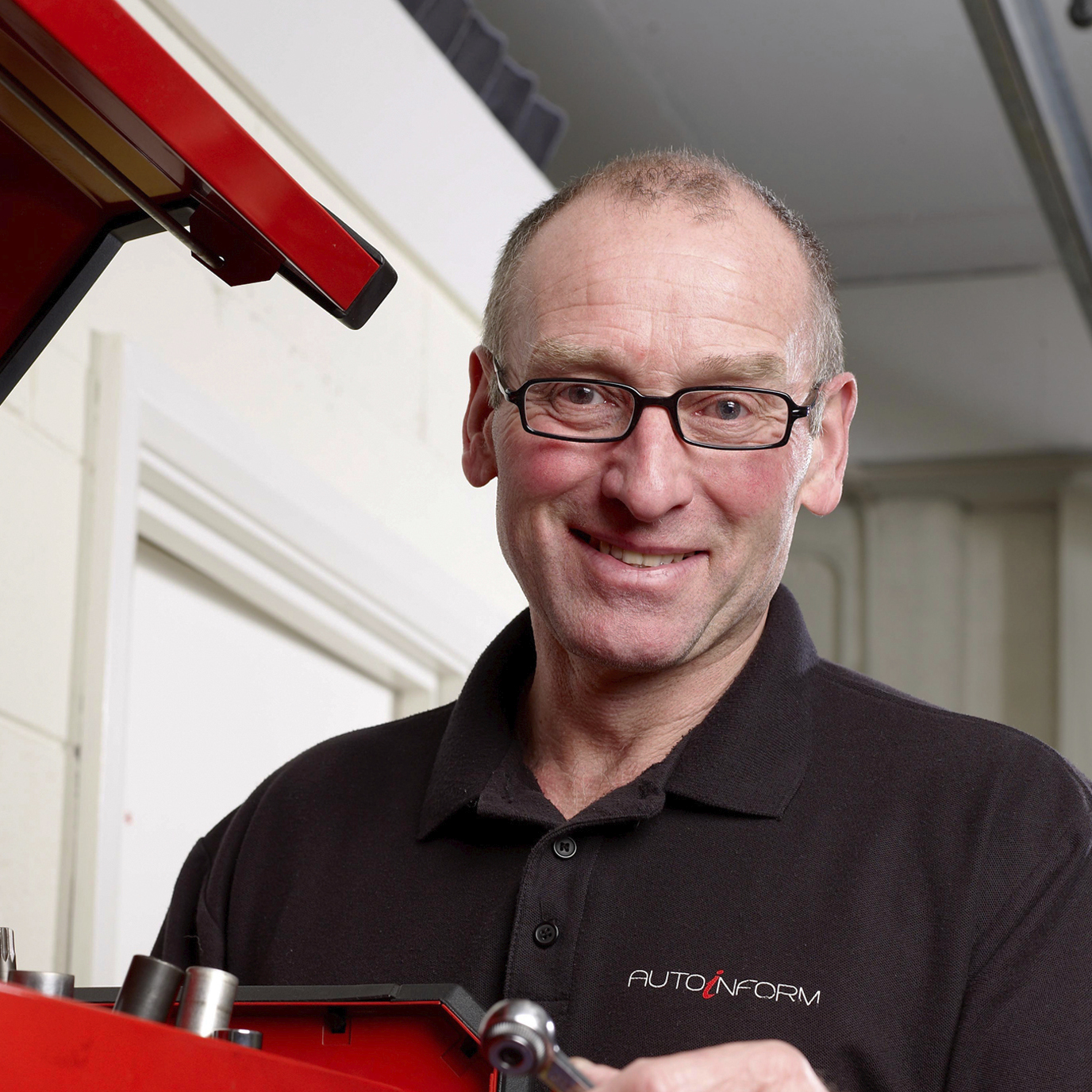 The Original Equipment Suppliers Aftermarket Association (OESAA) plans to make this year's AutoInform LIVE training event its most comprehensive to date, with industry experts such as Frank Massey leading informative seminars covering a wide range of topics.
"AutoInform LIVE was established by my late wife Jean, to bring together like-minded technicians and other industry members with the intention of establishing a networking forum, free from the usual politics associated with the aftermarket," said Massey.
Taking place at the J & S Training Centre in Co. Cork on 27-28 April, AutoInform LIVE is the UK's biggest and best workshop training event.
Massey's seminar will talk delegates through mechanical diagnostics using Pico NVH vibration analysis and WPS real-time compression evaluation, helping technicians to get it right first time by eliminating the need for 'guesswork'.
Says Massey: "It is a unique format, as its USP is based on practical demonstration instruction forums from a wide selection of independent and manufacturer trainers.
"Attendees can expect a rich technical environment of current and future technologies."
With over 50 years in the automotive aftermarket, Frank Massey first trained as a precision engineer before establishing ADS Automotive in 1985 as a garage which specialised in electronics and diagnostic training.
Since then, he has trained technicians from across the world covering a diverse range of industry sectors, including Tier 1 companies, the Home Office and the Ministry of Defence, as well as providing grass-roots education in colleges and businesses all over the UK.
Having recently stepped down as Senior Director at ADS, Frank's son David has now taken over this role and will also be at AutoInform to present his 'Managing a growing business' seminar, which details the obstacles faced and solutions implemented by David to take his garage from a small to a medium-sized business.
Tickets for the event cost 250 Euros for a full weekend of training at AutoInform LIVE, including admittance to the evening dinner at the Rochestown Park Hotel in Douglas, Co. Cork.
Single day tickets are also available, costing 120 euros.