SMPE successfully achieves ISO certification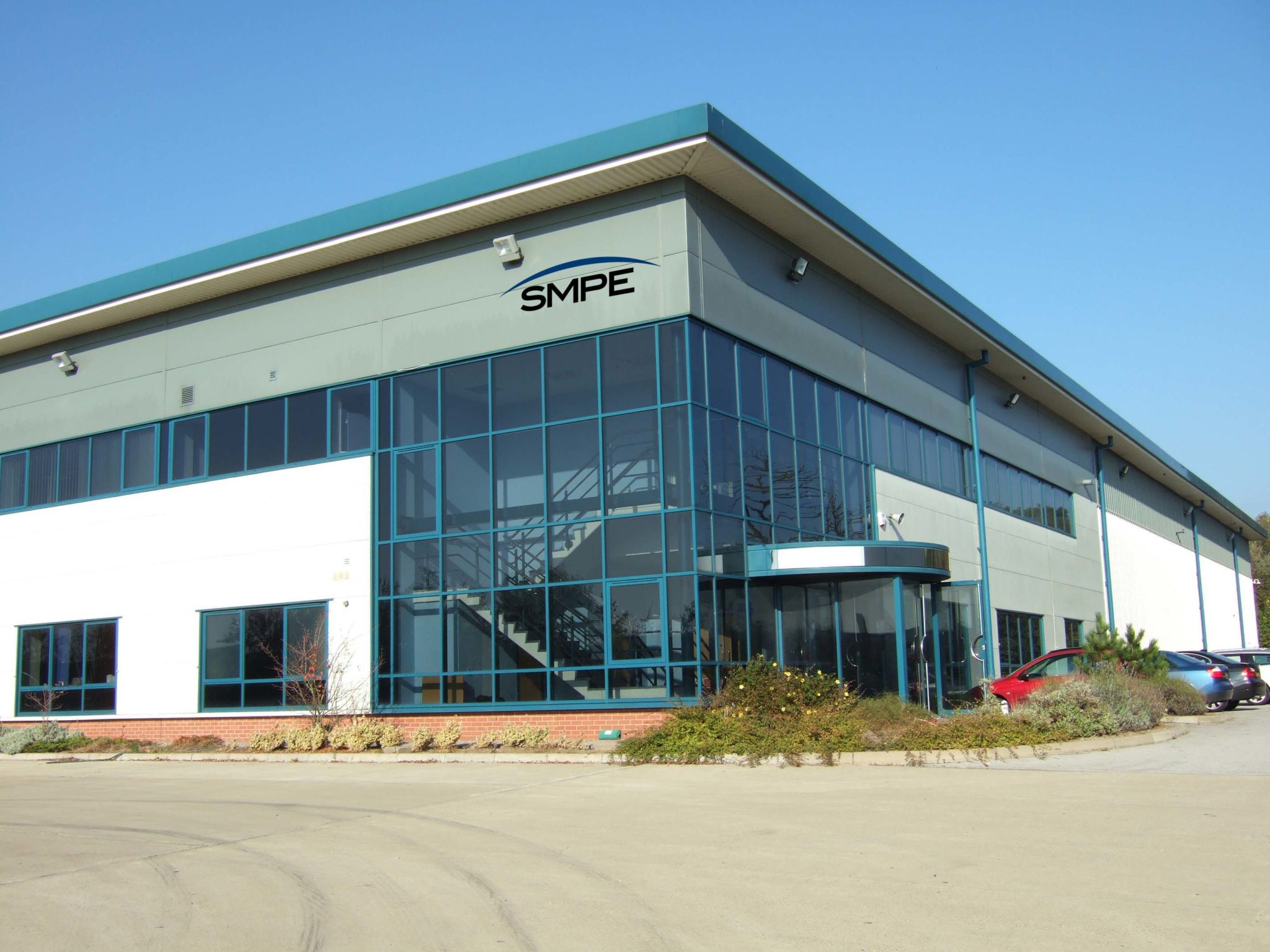 Standard Motor Products Europe (SMPE), one of the UK's largest independently owned automotive parts manufacturers and suppliers, has successfully achieved the management system standard ISO14001:2015, underlining the company's commitment to tier 1 customers and improved environmental performance.
The standard, which is in addition to the company's ISO:9001 certification, applies to both its Nottingham Centre of Excellence and Poland manufacturing facility. The new standard provides SMPE with an environmental management system framework in order to manage its environmental responsibilities in a systematic manner, contributing to greener sustainability, covering criteria including recycling, lower carbon footprint and waste reduction.
The updated 2015 standard includes the latest requirements relating to the context of the organisation, leadership, strategic environmental management, risk and opportunities, life-cycle perspective, performance evaluation and auditing.
Richard Morley, SMPE commercial director, said: "This achievement demonstrates both our professionalism and reliability as a company and signals to new and existing customers that SMPE is a perfect partner to do business with. Congratulations to everyone at SMPE in the UK and Poland."