Marangoni: Meeting to discuss future of factories, workforce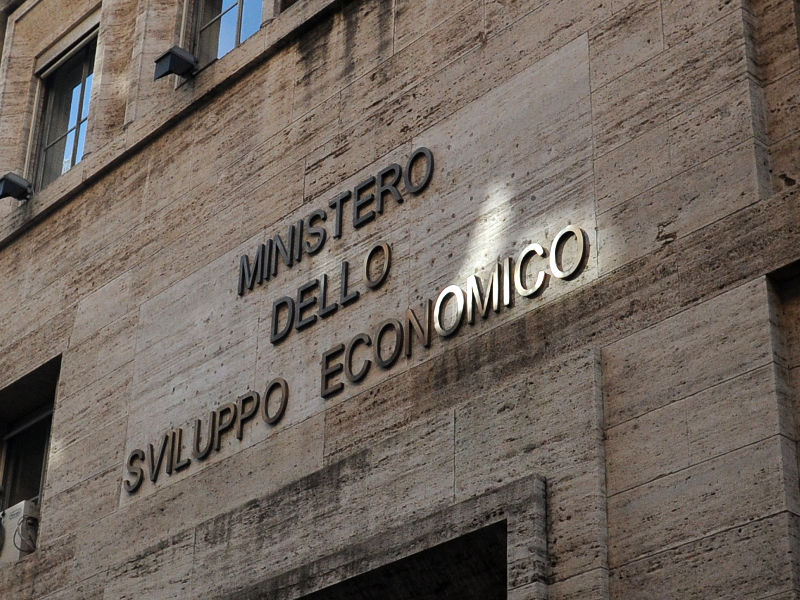 This week a meeting took place at Italy's Ministry of Economic Development to discuss the future of the workforce and production at the Marangoni S.p.A. plants in Rovereto and Ferentino. The meeting was attended by representatives from the retreading specialist, local government, trade unions and Italian bank Medio Credito Centrale.
The assembled parties discussed key strategies for overcoming Marangoni's current woes, such as productivity measures and optimising resource usage. Through such measures, it is hoped that Marangoni can avoid restructuring its operations and reverse the partial layoffs it proposed in January. Marangoni also stated it will request assistance for its workforce in the form of wage supplementation schemes when recommencing production at both plants.
In the meantime, talks continue between Marangoni and Brazilian retreading material suppliers Borrachas Vipal SA about optimising synergies and productivity through a new partnership. The signing of this agreement is expected to lead, over the course of this year, to the creation of a global leader in the retreading sector. The initial phase of Marangoni and Vipal's joint work will cover activities in the Americas; they will turn their attention to Europe at a later date.