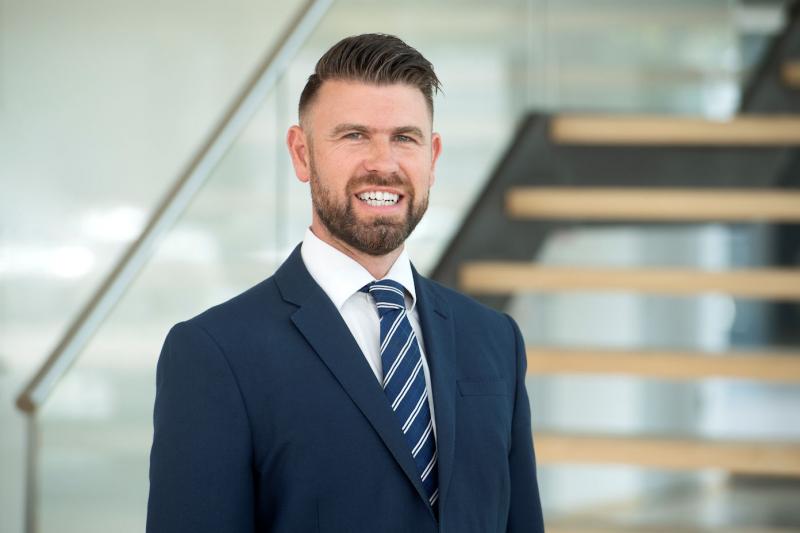 Jonathan Walker
In addition to his current role as managing director for Mahle Aftermarket in the UK & Ireland, Jonathan Walker has been appointed the company's Western Europe general manager for Aftermarket. He takes over from Georges Mourad, takes on the position of global director of operations within the Aftermarket business unit.
Walker has over 25 years of experience in the automotive industry, with a large period of that time spent with Mahle. He was recruited to the group's aftermarket operation as managing director of Mahle Aftermarket for the UK & Ireland in 2013, playing a key role in expanding into new product sectors, including thermal engine management, air conditioning and diagnostics. Prior to that, Walker worked at Filter Systems UK in Telford for a period of seven years as head of design, quality and development engineering for air induction systems and filtration.
Walker said: "I'm looking forward to advance and develop all business opportunities throughout Western Europe including synergies, best practice, customer and product developments in line with our strategic objectives to work at the height of Mahle's professional level of excellence."
Olaf Henning, corporate executive vice-president and general manager of Mahle's Aftermarket business, added: "We would like to wish Jonathan good luck and every success in his new assignment. His contribution to Mahle Aftermarket to date has been invaluable and we're delighted that we're able to further harness his level of experience and expertise for the benefit of the company and our aftermarket customers."
As one of the 30 largest automotive suppliers and one of the top three systems providers, Mahle Aftermarket supplies products that are used in every second vehicle around the world. Almost all vehicle and engine manufacturers work with Mahle when dealing with piston systems, cylinder components, valve trains, air management, and fluid management systems.
The Mahle Aftermarket division transfers this knowledge to its partners in retail, repair shops, and engine reconditioners, as well as into the corresponding products.
Category: Career Tracks