Superior Industries' CFO resigns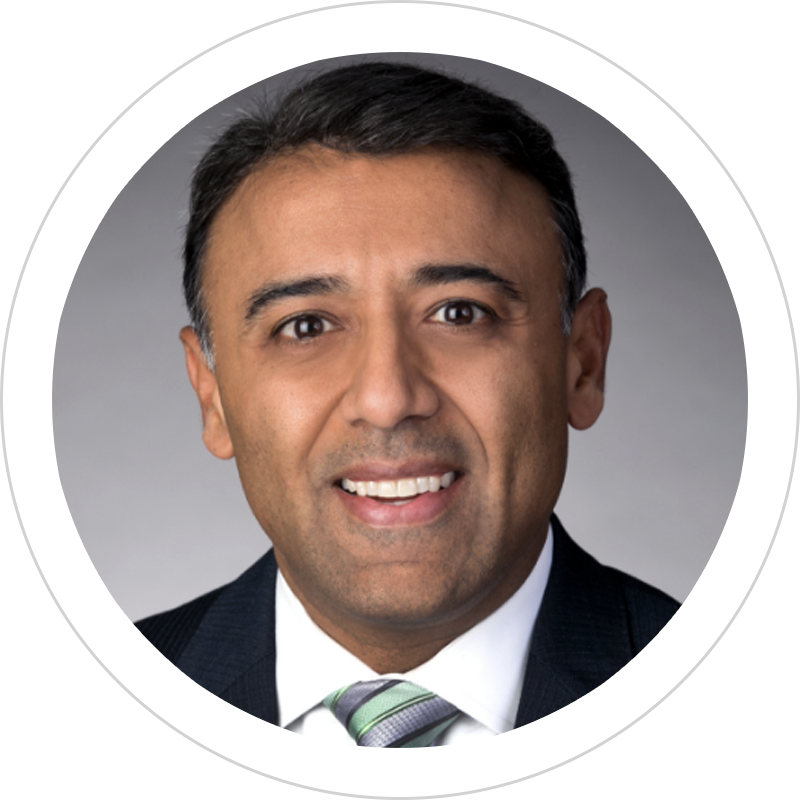 Nadeem Moiz, chief financial officer at Superior Industries International, Inc., is leaving the company as of 20 July. The aluminium wheel supplier reports that the search to replace Moiz, who resigned "for personal reasons," has already begun.
"We have launched a search for a Chief Financial Officer, and I am confident that we have a strong and talented financial team to support our strategy throughout the process," commented Don Stebbins, president and chief executive officer of Superior Industries International.
Moiz joined the company as executive vice-president and chief financial officer in July 2017.