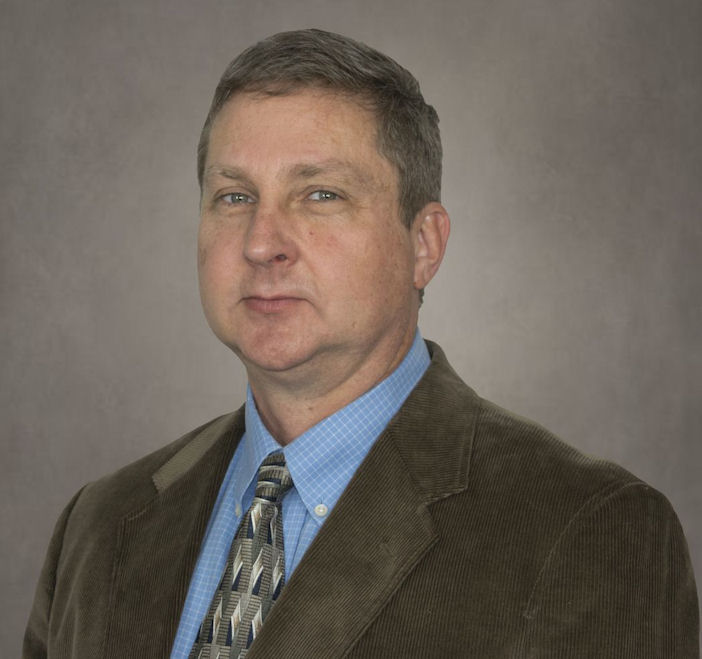 Brad Wurst
Brad Wurst has joined Smithers Rapra as Tire Engineering Consultant, bringing with him almost 30 years of experience in the field of tyre engineering. His work within the Smithers Rapra technical consulting group will focus upon providing specific guidance and solutions that address clients' development and quality-related challenges. The new Tire Engineering Consultant will also help clients in developing a plan of action to implement solutions for their tyre design needs.
Wurst's expertise includes tyre development, project planning and management, product performance enhancement, and the enhancement of product performance prediction tools. Most recently, he worked as Commercial Tire Development Engineer at Cooper Tire & Rubber, where he developed an on-vehicle test to duplicate tyre conditions from the field. Wurst holds a Bachelor of Science degree in Mechanical Engineering from the University of Akron.
"Brad has had a long, successful career in tyre development and analysis, and he has a strong understanding of the needs of major tyre manufacturers," said James Popio, vice-president of North American Operations, Smithers Rapra. "He will provide significant value to our current and prospective clients through our consulting advice, analysis, and reporting."
Smithers Rapra says the appointment of Brad Wurst supports its strategy to continuously expand services to the global tyre industry. In the USA, Smithers is in the midst of an expansion of its Tire & Wheel Testing Laboratory in Ravenna, Ohio to accommodate a new Flat-Trac CT Plus system. The new machinery allows Smithers to test most passenger car and light truck tyres on the market with accurate and repeatable measurements of tyre force and moment properties under steady-state and dynamic conditions. In addition, Smithers has recently expanded tyre testing capacity at its Suzhou, China Tire and Wheel testing laboratory by 35 per cent and also added new testing areas and an event centre at its winter proving grounds in Brimley, Michigan.
Category: Career Tracks