Last tyre made in Michelin's Ballymena plant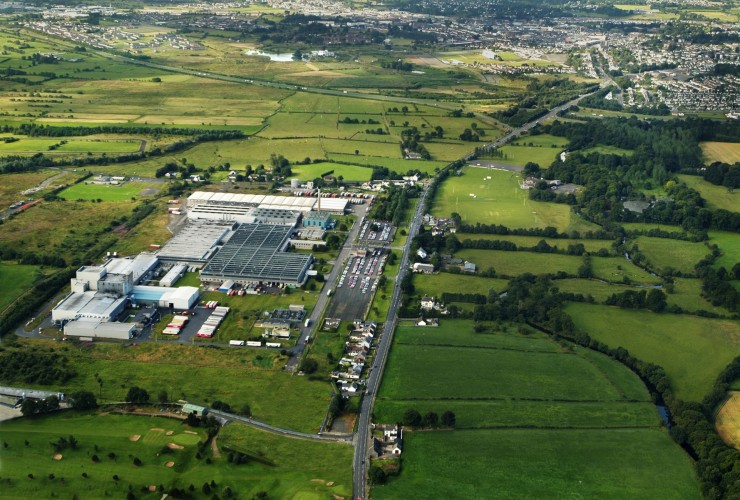 Production at the Michelin tyre plant in Ballymena, Northern Ireland came to an end last week. Although the facility won't officially close until 30 June, The Belfast Telegraph writes that production ended last Wednesday, with the final tyre finished the following day.
The decision to close the Ballymena plant was announced in 2015, and with the completion of the final production shift and the start of work to dismantle manufacturing machinery, almost half a century of Michelin tyre making in Northern Ireland comes to an end.