Bridgestone tyres OE on Yamaha Star Venture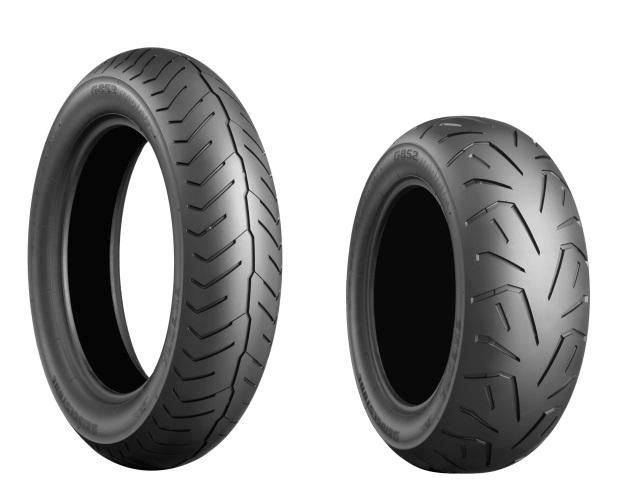 Yamaha Motor has unveiled a new touring bike, the Star Venture, and Bridgestone tyres have been selected as original equipment. The Exedra G853 will be fitted as a front wheel fitment in size 130/70 R18M/C 63H and the Exedra G852 for the rear wheel in size 200/55 R16M/C 77H.
Bridgestone states that it "specifically designed its Exedra tyres for the Star Venture, optimising the tyre shape and structure for cruiser motorcycles." The tyre maker comments that "Exedra motorcycle tyres are designed with superior shock-absorption technology, and also deliver the stability needed for straight-running, handling and steering responsiveness."
North America will be the first market to receive the Star Venture, and will do so this August. Yamaha Motor has yet to comment on if or when the bike will be released in the UK.