GSF Car Parts rewards exceptional service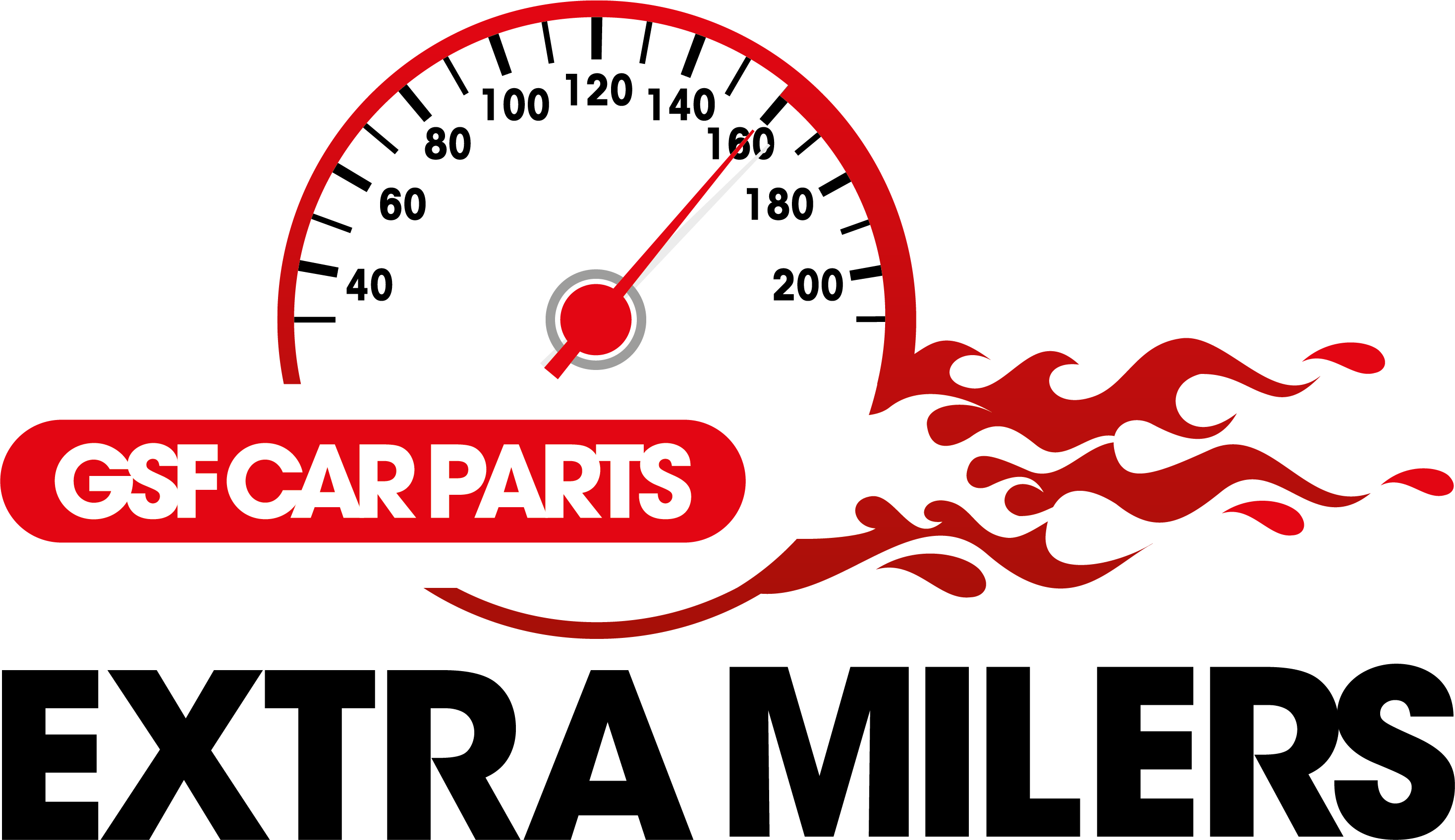 GSF Car Parts has launched a new staff reward programme that aims to recognise team members who go above and beyond the call of duty to help customers. Staff can be nominated by colleagues, suppliers or most often, the customers themselves who write in regularly in surprisingly high number with testimonials, social media comments or simple notes of thanks for members of GSF Car Parts' loyal national team.
"We're a business that relies almost completely on its branch teams to actually look after our customers properly," said Jonny West, managing director of GSF Parts. "It's only right and proper that we should in turn acknowledge these efforts in some way.
"We know our reputation for friendly expert service only happens thanks to lots and lots of individual cases where skilled people are willing to go that 'extra mile' to help customers, it's something we absolutely value."
Under the programme, which launched successfully at the start of May and has since been extended, all valid customer praise, recommendation or thanks will now mean the 'Extra Miler' receives a bonus in their next pay packet.
Motoring journalist Joel Newman, writing in the June issue of Performance BMW was one of the first to highlight a qualifying 'Extra Miler' when writing about the purchase of a new LuK dual mass flywheel and clutch kit for his project E39 523i.
"During my visit I spoke at length to GSF's Finchley branch manager, Carl has become a friend through my various visits," Joel wrote. "Without him I wouldn't have found the great local BMW specialist Carl has known for years!"
Garages can nominate their own 'Extra Milers' from GSF Car Parts by email: marketing@gsfcarparts.com.