RMI boost for MOT training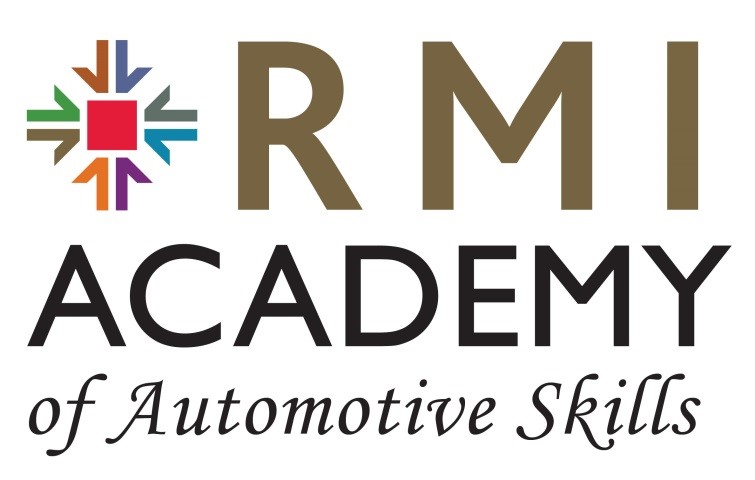 The Retail Motor Industry Federation (RMI) is planning to open two new training academies in the north and south of England to increase the provision of MOT training for garages.
The RMI has received increasing demand for training from garages across the UK since opening up the RMI Academy of Automotive Skills in Warwickshire, and as a result will begin the next phase of supporting MOT garages and testers by opening the additional facilities.
Stuart James, RMI director, comments: "Our members are keen for us to replicate the training centre we have created in the Midlands in other parts of the country.
"This has demonstrated that as the UK's leading trade body representing garage businesses, it is right for the RMI to support the trade by building further training facilities. We are leading the way and supporting the needs of the industry, just as we have been doing for over a hundred years."
The new training academies will initially offer MOT related training, and will be open to all garages in the motor trade.