August used car trends slow as expected, My Car Check suggests premium option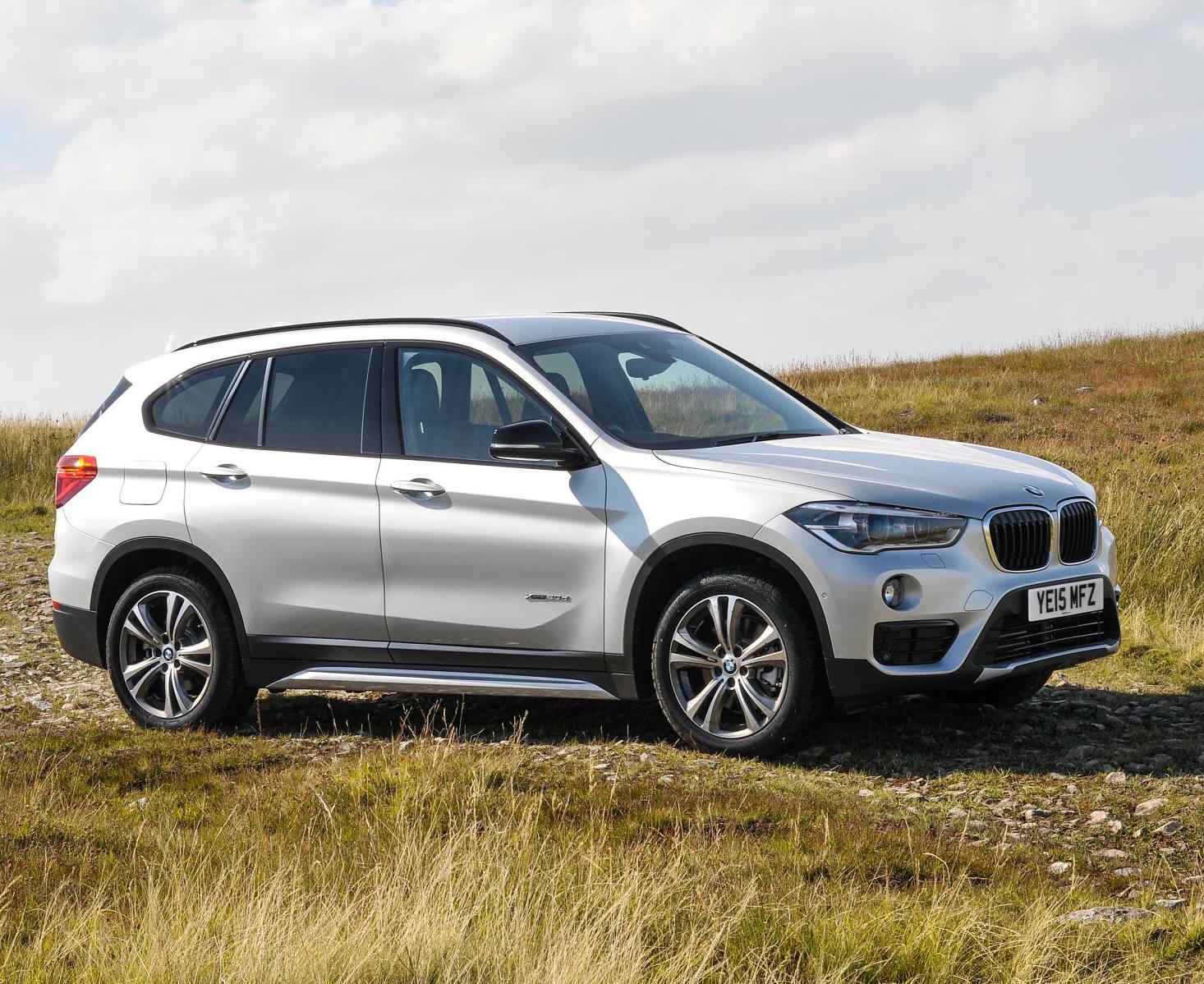 My Car Check's valuation experts have spoken about the significant trends in the UK used vehicle market for August, adding its car of the month. Head of valuation services at My Car Check, Gavin Amos, said: "Used car sales have slowed over the last month, which is only to be expected at this time of year.
"Retail customers are spending their disposable income on holidays, so motor dealers' forecourts are quieter than normal. Come September, with the kids back at school and the arrival of the new 66 plate, there'll be a surge in new car buying activity, with plenty of good condition trade-ins providing a welcome boost for the used market."
Amos also added a tip for a low-priced route to the top of the market for buyers. "Often overlooked as a used vehicle, the BMW X1 represents a surprisingly affordable route into the premium sector. They take mileage very well, have the typical BMW driver-focused appeal, and offer plenty of room as a family car.
"Perhaps due to competition from the likes of Nissan's Qashqai and Audi's Q3, the X1 often seems to fall off the radar. As a result, there are usually plenty on the used market to choose from. The frugal yet flexible diesel engine models generally hold their value better, and full service history is a big plus."