SMMT welcomes new member Univar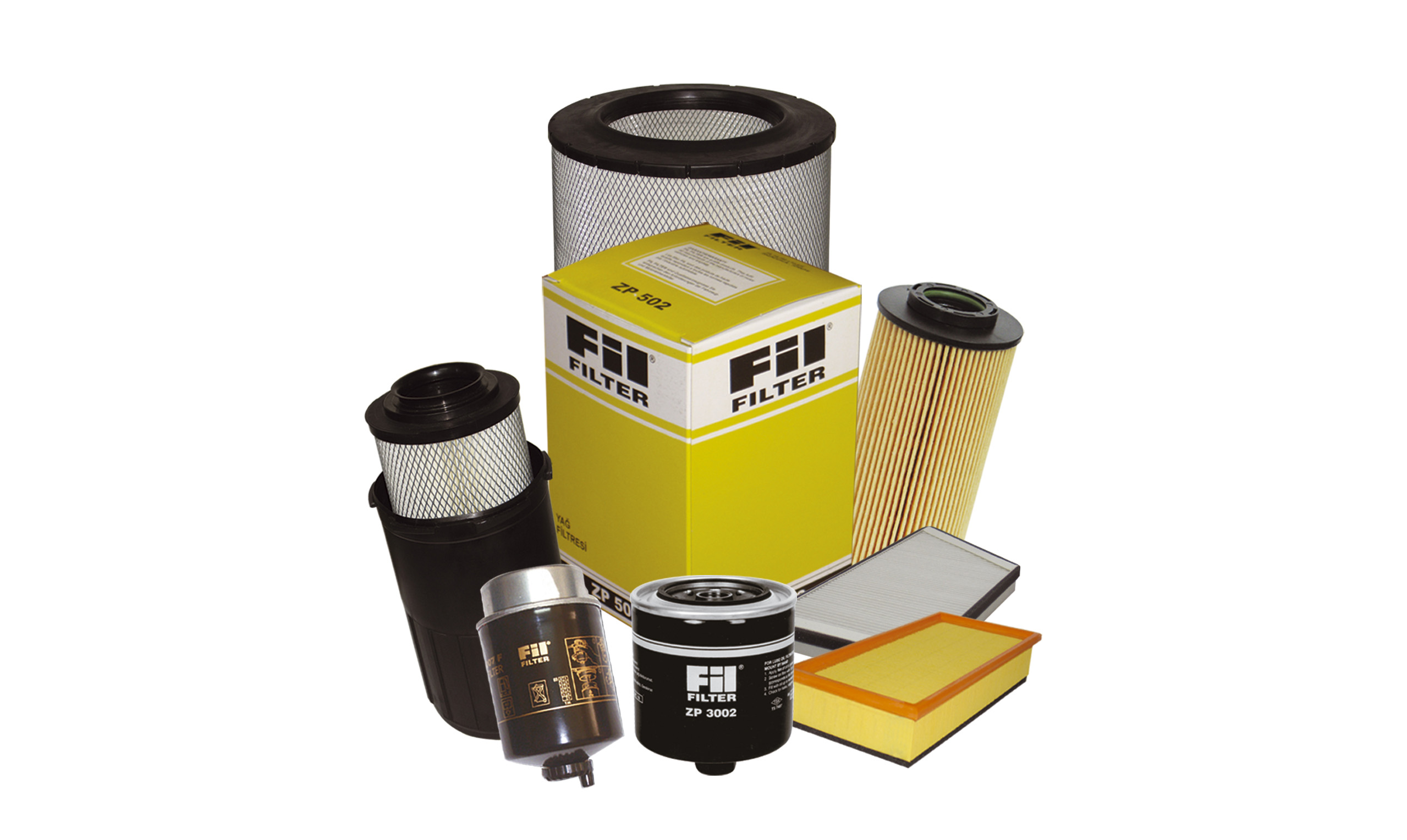 Univar Speciality Consumables, a UK-based distributor of specialty products and lubricants, announced it has joined the membership of the Society of Motor Manufacturers and Traders (SMMT).
Univar Specialty Consumables recently increased its standing in the UK automotive aftermarket by teaming up with Fil Filter to jointly launch the Fil Filter original equipment (OE) filter brand into the UK independent automotive aftermarket. In addition to its comprehensive range of automotive chemicals, screenwash, and coolants, Univar Specialty Consumables offers a complete portfolio of Fil Filter oil, air, fuel, cabin and hydraulic filters for use with a variety of vehicle applications, from passenger car brands to industrial and agricultural vehicles, including: BMW 1-series, Hyundai i20, Volvo ABG, and Caterpillar 700-series.
"We are delighted to join SMMT and have access to its vast range of member benefits and world-class expertise," said Mike Mongan, Univar Specialty Consumables product manager. Our recent expansion into the automotive aftermarket has given us with the opportunity to work alongside many other top-quality distributors, and we are confident that becoming a member of SMMT will help strengthen these relationships so that we can collectively deliver top-quality products and services to this growing UK market."
Peter Lawton, Aftermarket Development Manager, said: "We are always eager to welcome professional aftermarket businesses, and as part of a leading global distributor, Univar Specialty Consumables is no exception. Univar is a great addition to SMMT and it is encouraging that companies are just as enthusiastic as us when it comes to solving industry issues and continuing to strengthen the sector."
Univar will be exhibiting at Automechanika, in partnership with SMMT, from 7 – 9 June at the NEC in Birmingham, demonstrating its exclusive range of filtration products, along with its wide portfolio of automotive chemical products, to visitors.