Nokian Tyres' boss: How could we "have been so stupid"? – Ari Lehtoranta talks tyre test manipulation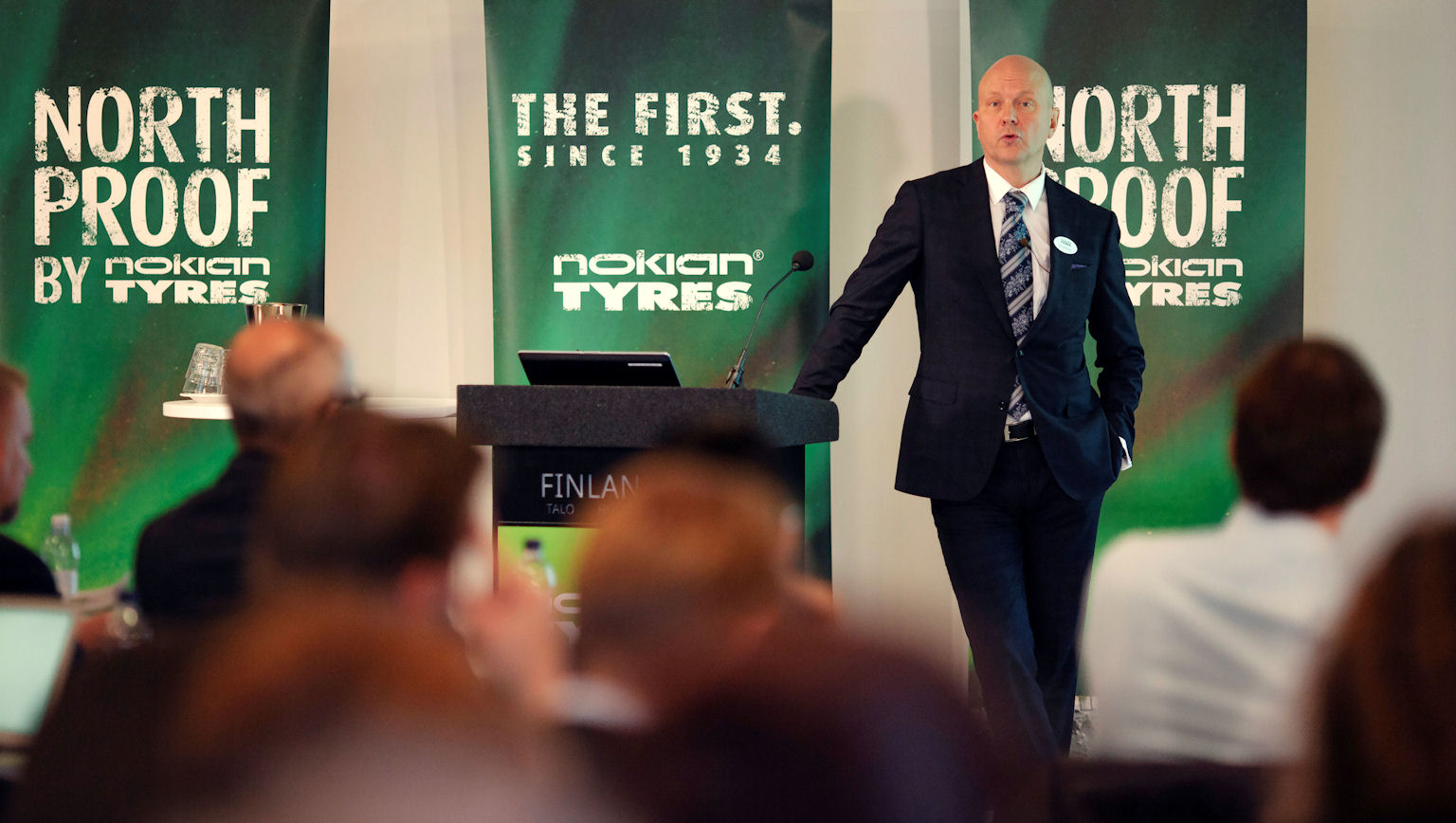 "I didn't have any choice." – Ari Lehtoranta, president and CEO of Nokian Tyres, is convinced his decision to go public about the Finnish manufacturer's manipulation of tyre tests in Europe over decades was the right decision. Lehtoranta, who has led the company since October 2014, wonders why Nokian Tyres went to the effort of supplying specially-made test tyres – particularly as the company's non-manipulated products have always gained good results in tyre tests.
In an interview with Tyres & Accessories, Lehtoranta explains why it is now important to take part in the current public discussions on the subject and, through these talks, develop new industry-wide transparency rules.