ChemChina to acquire Swiss agribusiness firm for US$43 billion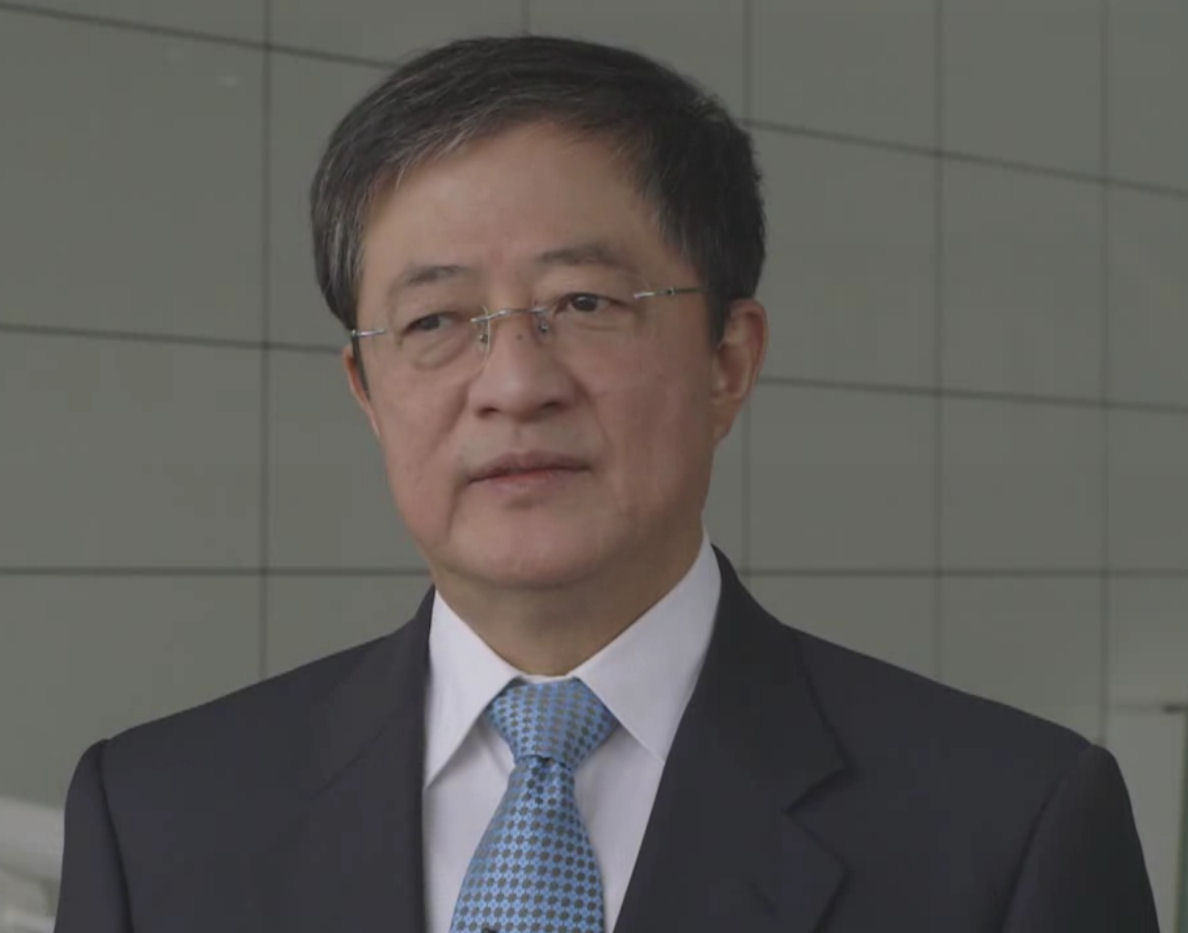 Pirelli's parent company, state-owned group China National Chemical Corporation (ChemChina), has deep pockets. After acquiring the tyre maker last year it announced its purchase of KraussMaffei Group and shares in Mercuria Energy Trading in January. And yesterday ChemChina gave word of a deal that will be China's largest overseas takeover ever – the company intends to acquire Swiss agrochemical and seeds company Syngenta AG for US$43 billion by way of a public tender offer.
The Syngenta Board of Directors unanimously recommends the acquisition agreement reached by the two companies. The agreement would see ChemChina purchasing 100 per cent of Syngenta's equity for $465 per share in cash, plus payment of a CHF 5 per share special dividend immediately before closing, subject to the approval of Syngenta's shareholders. The acquisition is subject to anti-trust reviews and approvals from relevant countries.
ChemChina says it is "fully supportive of Syngenta's intactness in its operations, management and employees," adding that Basel will remain the location of Syngenta's headquarters. The Chinese group plans to continue investing in Syngenta's agricultural solutions and innovation capabilities, and will accelerate the implementation of Syngenta's strategy while seeking to open new markets and opportunities for Syngenta's next phase of growth. It also aims to relist Syngenta in a few years' time.
"We are delighted that our 'friendly and cooperative' principle has led to the agreement announced today," stated ChemChina chairman Ren Jianxin on 3 February. "We will continue to work alongside the management and employees of Syngenta to maintain the company's leading competitive edge in the global agricultural technology field." He added: "Our vision is not confined to our mutual interests, but will also respond to and maximise the interests of farmers and consumers around the world. We look forward to Michel Demaré remaining as vice-chairman of Syngenta and lead independent director, and look forward to working with John Ramsay and the management and employees of Syngenta to deliver safe and reliable solutions for the continued growth in global food demand."
ChemChina views itself as the "ideal partner to accelerate Syngenta's next phase of development in China and other emerging markets." Ren Jianxin shares that ChemChina sees "big opportunities" for Syngenta to expand in emerging countries and "notably" in China, where modernisation is being driven by the need to increase grain productivity and increase food quality. "We will work together to modernise agriculture and benefit the environment" in China, he added.
"In making this offer, ChemChina is recognising the quality and potential of Syngenta's business," commented Syngenta chairman Michel Demaré. "This includes industry-leading R&D and manufacturing and the quality of our people worldwide. The transaction will enable growth in China and globally and the long term investment in innovation which is vital to global food security, while minimising operational disruption and execution risk. Syngenta will remain Syngenta and will continue to be headquartered in Switzerland, reflecting this country's attractiveness as a corporate location."
Syngenta CEO John Ramsay added: "Syngenta is a world leader in crop protection, and this deal will enable us to maintain and expand this position, while at the same time significantly increasing the potential for our seeds business. It will best ensure continuing choice for growers and ongoing R&D investment across technology platforms and across crops. Our commitment to cost and capital efficiency will remain unchanged."
Syngenta – a world leader in agrochemicals and a leading global player in seeds – is at the forefront of delivering on the sustainability and enhancement of food security in an increasingly interconnected global production chain through its commercial offers, The Good Growth Plan and the Syngenta Foundation for Sustainable Agriculture. ChemChina says it is committed to supporting Syngenta to further pursue these goals.
HSBC and China CITIC Bank International are acting as the transaction's financial advisers. Credit Suisse is acting as Tender Agent. Simpson Thacher & Bartlett (STB) and Homburger served as legal advisors.