From tyres to whiskey: Bushmills shows interest in Michelin's Ballymena site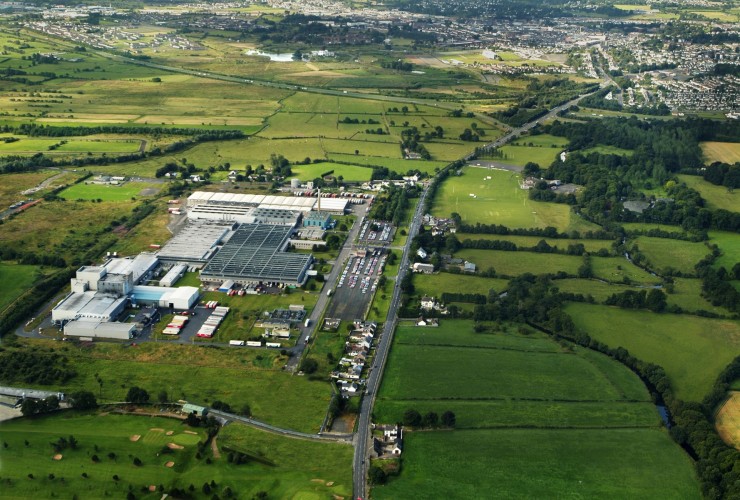 As Michelin announced in November 2015, the tyre maker intends to close its Ballymena truck tyre factory in Northern Ireland; the plan is to wind down the facility, which currently employs around 860 people, between now and mid-2018. The stiff drink some plant workers may have needed after hearing the news isn't the only connection between the Ballymena factory and alcohol – the BBC reports that Bushmills Whiskey has made enquiries about purchasing the site.
Very few details are known about Bushmills Whiskey's plans, however the BBC shares that a company spokesperson confirmed Bushmills has explored the possibility of acquiring Michelin's Ballymena location.