Video tutorials for diagnostic tool users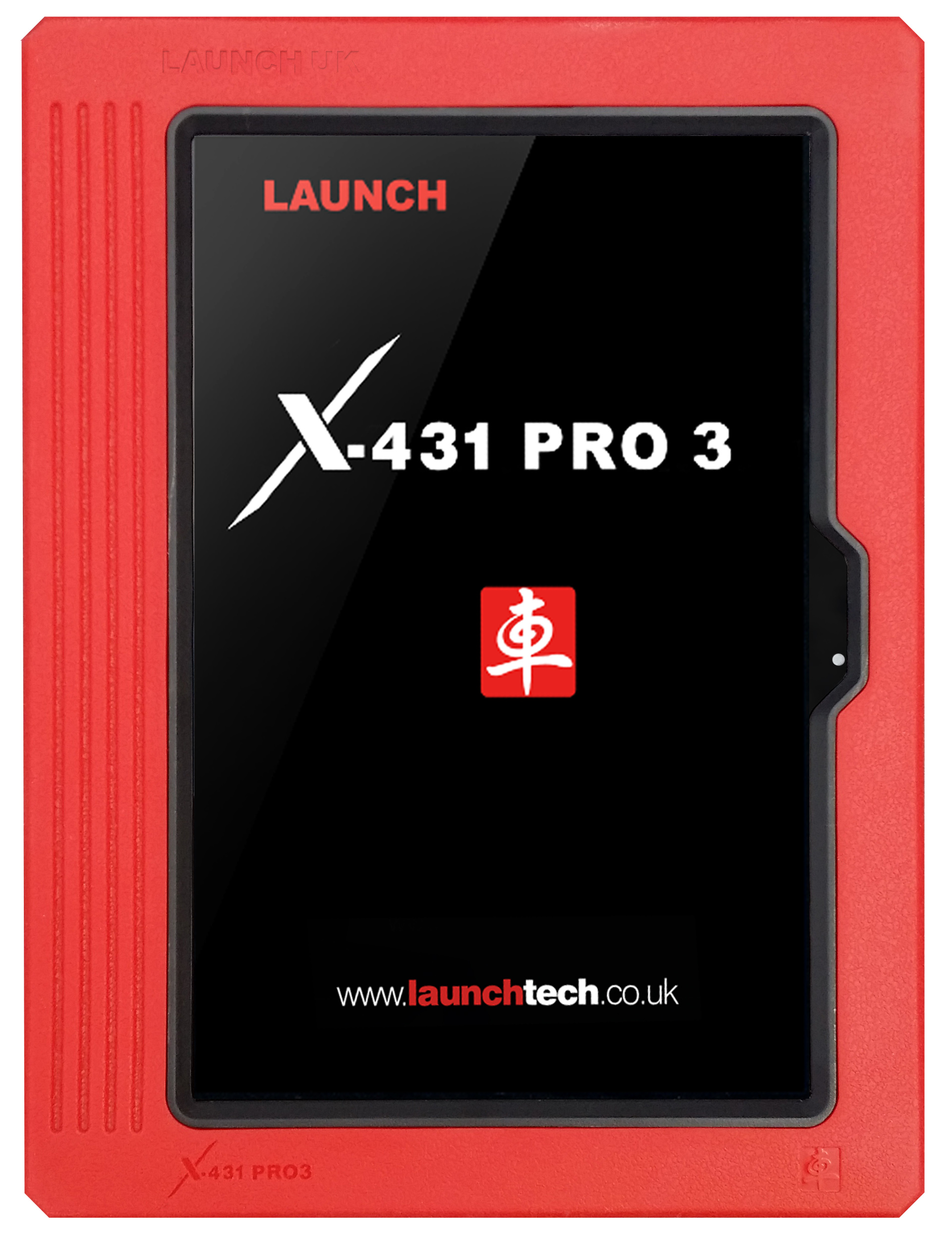 Launch Europe has released a series of new video tutorials to assist installers with using the X-431 PRO 3 diagnostic tool. Available via YouTube, there are three different videos focusing on setting up, registering & updating and also using the X-431 PRO 3 on a daily basis. The "unboxing" product overview video is available below.
The X-431 PRO 3 is the most versatile product of its kind in the world and connects vehicles and workshops using both wireless and Bluetooth connectivity.
The PRO 3 also features a built-in social network service (SNS) that allows workshops to connect to a virtual community and seek immediate help with challenging diagnoses. Technicians can also access a comprehensive vehicle database and repair tips to improve workshop efficiency.
The PRO 3 tool has various other features. These include: The ability to recognise the diagnostic features of other tools in the X-431 series, reading and clearing DTCs, interpreting and reading a vehicle's entire data stream and, performing actuation tests.
Workshop technicians can use the PRO 3 to diagnose faults on 90 per cent of all European, Asian and American vehicle brands and the 10.1-inch screen on the handy touch-screen tablet has been designed to enhance functionality for the user.
Dave Richards, Launch UK managing director, said: "The PRO 3 has become a best seller and customer favourite and these videos will help installers get the most of out the tool and support the excellent customer service function available from Launch UK."