Vintage releases new VW Camper tyre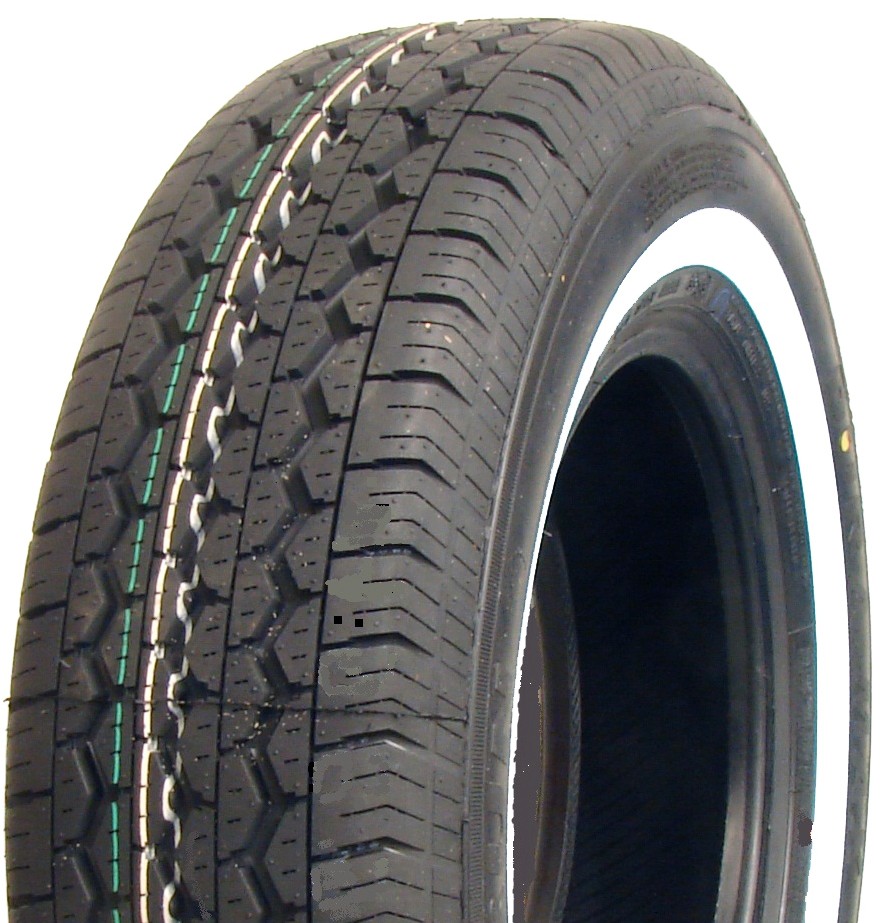 Vintage Tyre Supplies (VTS) has launched the first commercial white wall tyre specifically for the type 2 Volkswagen Camper – the 185 R14C (102/100R) by Duramax.
According to VTS, Camper enthusiasts wishing to use white wall tyres have been forced to use car tyres which are often oversized and have insufficient load ratings. This is illegal in some countries and can run the risk of uneven tyre wear or worse. The new 185 R14C on the other hand was specifically developed for commercial vehicles. And therefore it has an increased load capacity of up to 850kg per tyre.
Other popular fitments include: Bedford CF, Ford Transit, Leyland Sherpa and LDV, Mercedes 207D/208, Toyota Hiace, Citroen C25, Fiat Ducato, Ford P100 and the Volkswagen type 25 and LT.