Trade Garage Equipment event marks successful year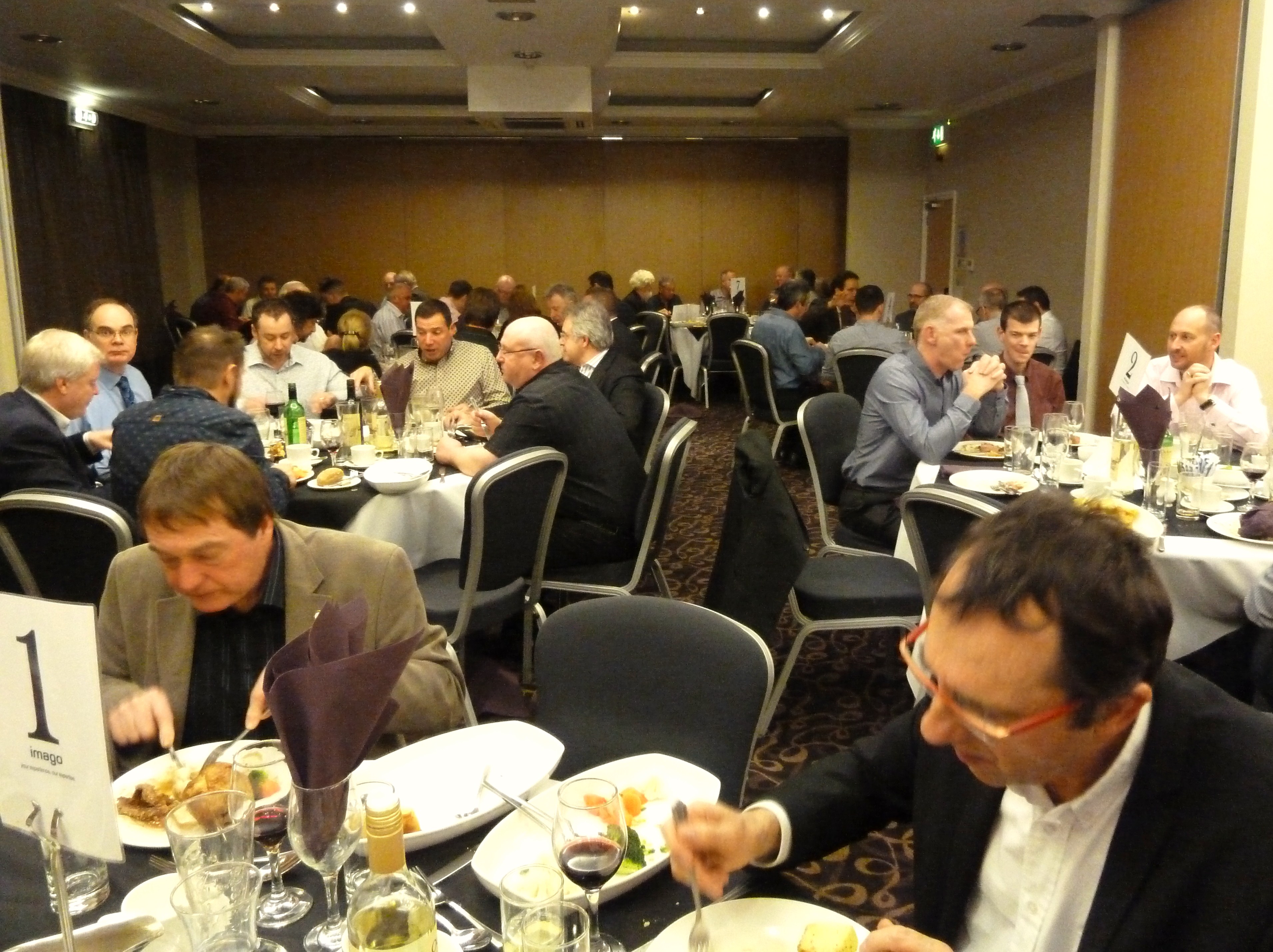 Trade Garage Equipment's annual gala dinner and 'trade approved' equipment supplier and service conference was the highlight of an exciting year, where sales reached new heights and established the company at the forefront of the garage equipment market.
With this year's presentations to the company's sales and technical engineers from leading manufacturers and suppliers including Rotary Lift, Sacatec, Technique, Hofmann Megaplan, Beaumanor, Capelec and Majorlift, this year's new technically advanced products ensured prospects are very exciting for the team and company.
The evening Gala Dinner with many leading motor trade guests in attendance, helped celebrate over twenty years for Trade Garage Equipment Limited. Chairman, Keith Fairlie spoke about the unique national organisation, "Comprised of seven of the most experienced, regional UK companies, together they are dedicated to the design, development, manufacture, supply and installation of a top quality, trade approved range of garage equipment from the world's leading manufacturers.
"Linked together as a national organisation, they have over thirty trade approved, locally based, technically experienced sales staff and more than 60 qualified engineers all working together, sharing their experiences and skills and this team enables 'Trade' to provide a professional service anywhere in the UK, offering a level of 'trade approved' local technical support that cannot be rivaled by any other organisation."