London VW dealer offering Winter Vehicle Check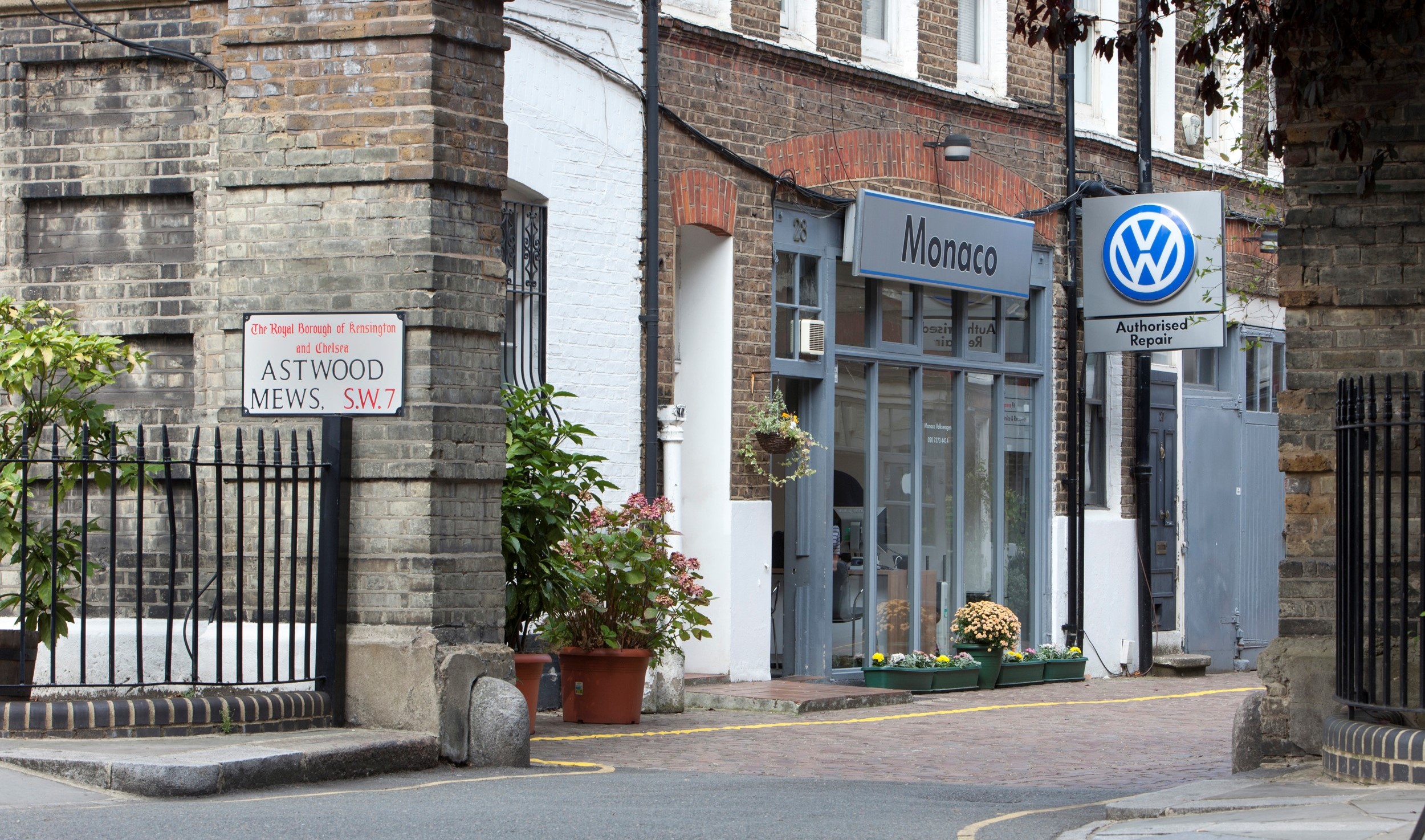 A dealership describing itself as "London's most beautiful Volkswagen garage", Monaco VW has announced the offer of a comprehensive Winter Vehicle Check. From 15 September, the Kensington garage will offer the service at £29.99. The check offers a technical inspection of tyres, battery, brakes, lights and fluid levels, giving a detailed report to customers on the status of their vehicle ahead of the winter period. Winter checks, both complementary and charged, are an increasingly popular product offered by garages seeking ways to increase the quality of their service, the engagement of motorists, and a way to generate increased revenue streams. Winter checks in particular could help to support growth in seasonal tyre products, which has been palpable, if also rather timid.
Monaco VW cites Department for Transport figures showing that winter conditions caused more than 6,000 road incidents last year. It is noticeable that while its announcement mentions snow chains and "socks" as potential new products, winter tyres are not a key part of its promotion.
"Our Winter Vehicle Check gives drivers the confidence that they're not going to feel unprepared when the hard frosts and poor weather starts to hit the capital over the next few months", said dealer principal Anthony Barrell. Monaco VW has been servicing, diagnosing and repairing vehicles in its West London Mews home for over 60 years, serving around 4,000 customers across London and the South East.