Continental integrating Emitec into Powertrain division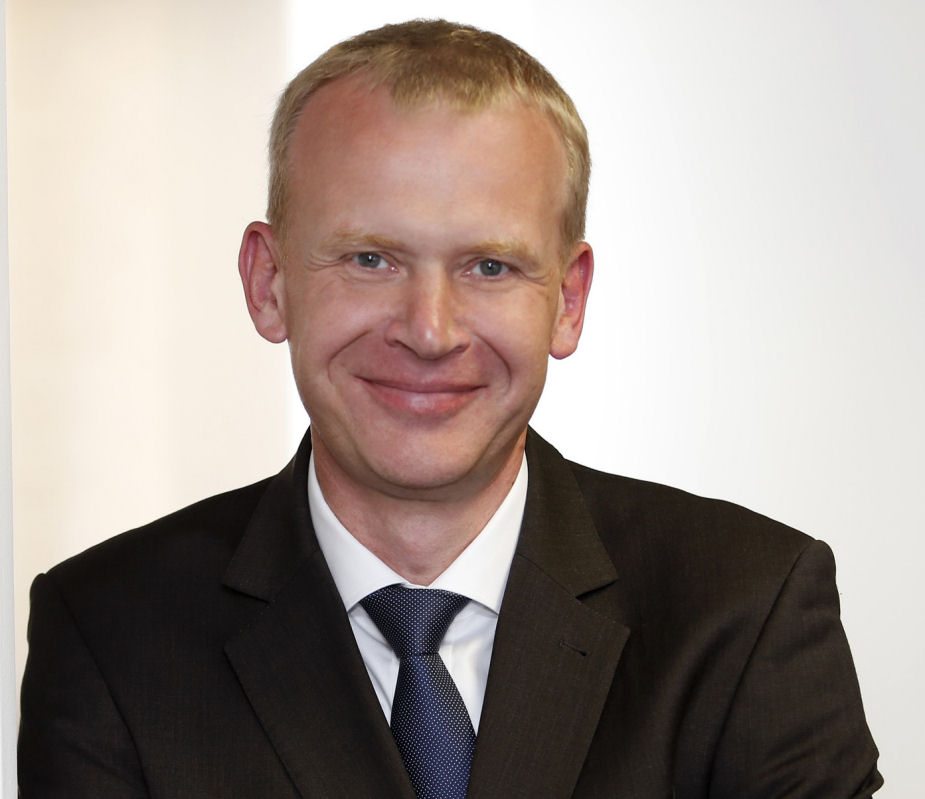 The 100 per cent acquisition of exhaust technologies specialist Emitec by Continental took effect yesterday. Continental has bought out former 50/50 joint venture partner GKN and will integrate Emitec into its Powertrain division. The Emitec operation will be combined with Continental's Fuel Supply business unit to form the new Fuel & Exhaust Management business unit.
Continental's purchase of the remaining shares of Emitec – which develops and produces metallic catalyst substrates, particle filters, and dosing modules for selective catalytic reduction (SCR) – means that the automotive supplier will now offer complete exhaust-gas aftertreatment systems. This market is an important area of growth as tightening emission standards, such as Euro 6, are leading to almost all diesel vehicles being fitted with an SCR system as a medium-term solution.
In future, Emitec will become the Exhaust Management segment within the newly-formed Fuel & Exhaust Management business unit, and its products will continue to trade under the Emitec brand name. The structures of the former joint venture and its head office in Lohmar, Germany, will remain. "We can see Emitec's strengths. We want to hold on to them and develop them further," comments Dr. Markus Distelhoff, head of the new business unit and former head of Fuel Supply business unit. The Exhaust Management segment will be headed by former Emitec CEO Dr. Berthold Curtius.