Roadways renews Tyrenet fleet management contract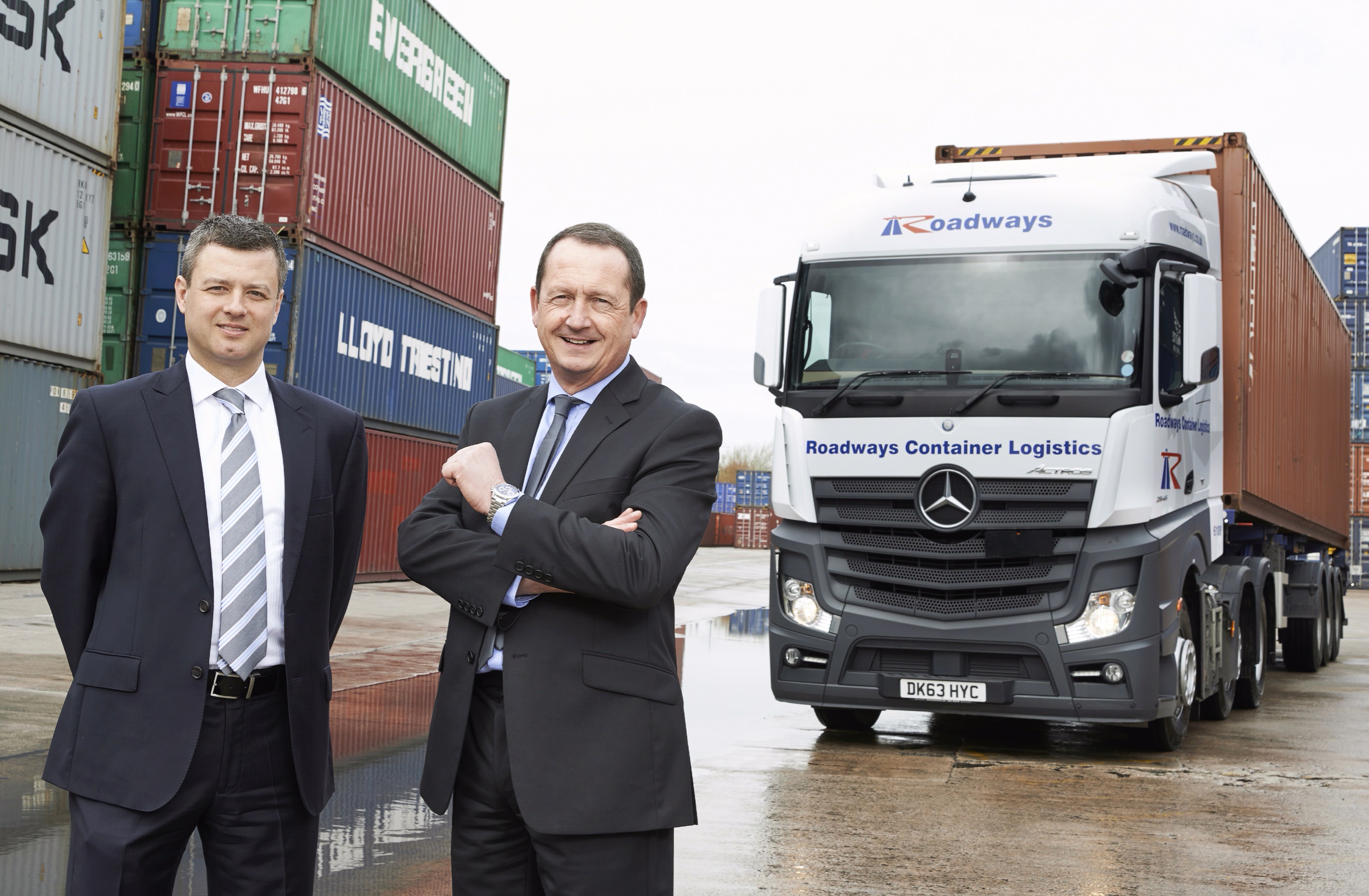 UK multimodal transport and container handling specialist Roadways Container Logistics has renewed its contract with Tyrenet. The decision follows a one year trial with the network of independent tyre service providers. Roadways' fleet of 900 truck and trailer units will be managed by Tyrenet for the next two years under the terms of the contract.
Roadways national fleet manager Phil Clinton explained the reasons for the new deal: "Initially it was a major decision to switch from our historical direct dealing relationships with the tyre manufacturers.  However, following significant improvements in dealer service levels and our satisfaction with the regular supply of accurate management reports, the two year extension was an easy decision and one which will be to the benefit of both companies going forward.
"With any fleet management contract, there has to be a genuine partnership between the customer and the service provider, based on transparency and honesty rather than excessive control.  With Tyrenet, we have access to all levels of management and it feels that the entire team is proactively working together to deliver the best possible service to meet our fleet requirements.    The bespoke reporting and instant access to information delivered by Tyrenet's online fleet management systems is of crucial importance.  This means we are able to identify potential issues and address them early in order to eliminate unnecessary costs and ensure great mileage performance".
Mike Riley, managing director of Tyrenet commented: "This is a great reward and acknowledgement for the hard work all parties have invested over the past 12 months, including the team at Hankook & GB Bandag Shildon which has helped stabilise the contract costs into next year.   The quality of service provided by our network of 650 independent tyre dealers has been excellent.  This proves once again that a fleet solution provided by independents, which offers the customer true independence, works best."
Roadways Container Logistics operates from a network of national depots, working for a variety of customers, including major international shipping lines, freight forwarders, and high street retailers.