Kleber products now available under Michelin's 0% agri credit scheme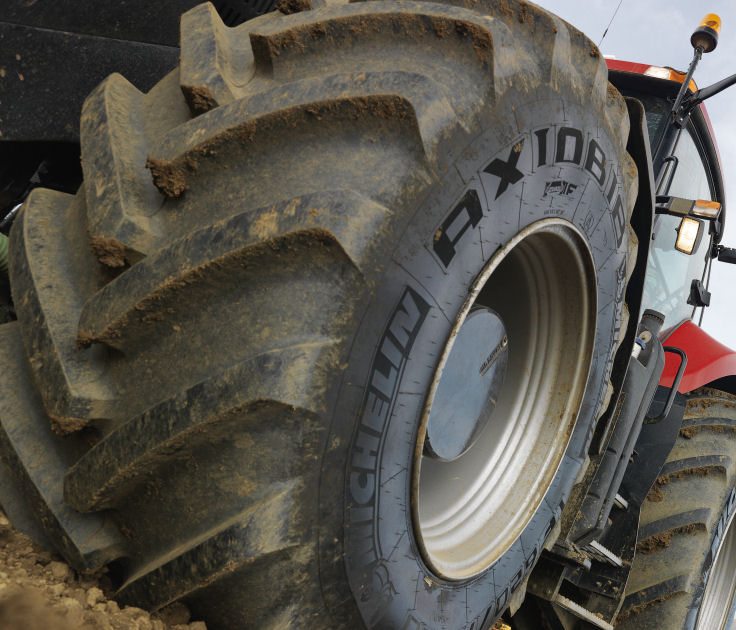 During the first year of its zero per cent credit scheme, Michelin financed more than £600,000 of agricultural tyres and supplied more than a hundred UK farmers. The tyre maker reports the success of this initial finance offer and says it is now being extended to cover the full Kleber brand range of agricultural tyres. As before, the promotion also includes Michelin's full range of agricultural drive and trailer tyres, as well as rims required for its Ultraflex technology range.
To take advantage of Michelin's 'Flexelagri' payment plan, a single Michelin or Kleber transaction must total at least £3,500 and not exceed £15,000. All tyres must be purchased from one of Michelin's participating Exelagri accredited dealers. Repayments are made by 24 monthly direct debit installments.