Bridgestone's guayule research farm complete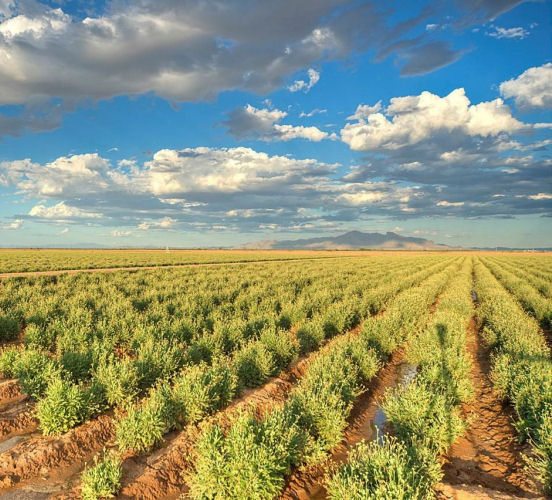 Bridgestone Americas' project to evaluate the guayule plant's suitability as a source of natural rubber for tyre applications has taken a step forward with the completion of the Agro Operations Guayule Research Farm. The facility in Eloy, Arizona has been set up to supply guayule biomass for rubber production at the company's BioRubberProcessResearchCenter, which is currently under construction in Mesa, Arizona.
"At Bridgestone, we are committed to helping ensure a healthy environment for current and future generations," said Bill Niaura, director of new business development, Bridgestone Americas. "Because the demand for tyres is expected to increase in the long term, we are investing in identifying ways not only to diversify our natural rubber source beyond the hevea rubber tree, but also to explore other innovative methods to make our products more sustainable. Guayule fits the profile perfectly – as it's both domestic and renewable – and the completed Agro Operations site is a critical piece to delivering on our commitment."
Agro Operations includes a dedicated 281-acre (114 hectare) research farm, two greenhouses, an equipment storage building, and a main research and laboratory building, which are all now completed. The team working at the site will research genetic improvement and optimised agronomic practices, scale-up seed availability for additional farming and biomass production, and build relationships with independent producers.
The farm started growing guayule for research use in spring of 2013. The team has completed the autumn planting, which will provide the first biomass to the BioRubber Process Research Center for tyre evaluation in mid-2015.