ETEL appoints Tanaka as chairman, Kimbara as CEO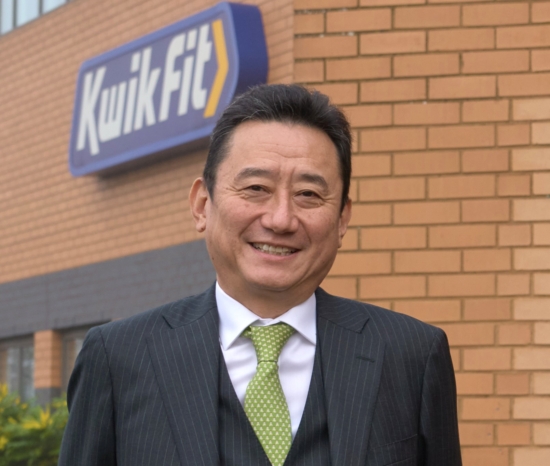 European Tyre Enterprise Ltd (ETEL) has announced that CEO Shinjiro (Sean) Tanaka is taking on a new role as group chairman. Replacing him as CEO is Yutaka Kimbara, who is currently group director of the Europe & CIS General Products & Realty Group of Itochu Europe PLC, which is part of ETEL's parent company Itochu Corp. of Japan.
Kimbara has many years' experience within ETEL in a number of roles, having previously been the group's chief operating officer and managing director of Stapleton's, the group's wholesale tyre operation.
Kimbara will lead ETEL as group CEO from 1 April, with Tanaka providing support as chairman.